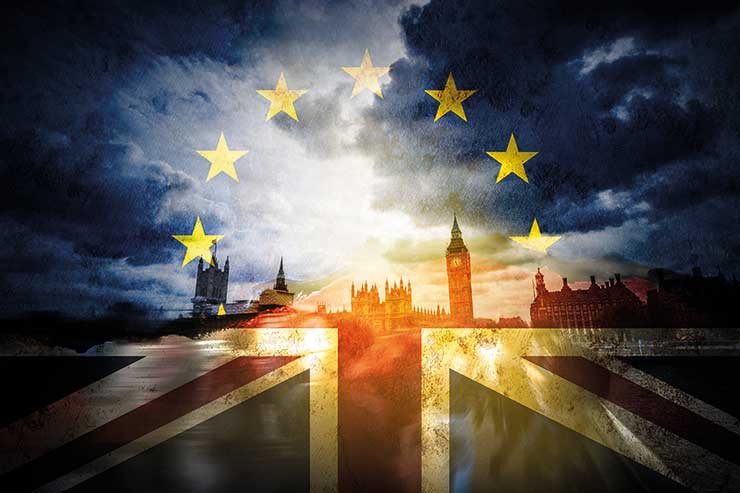 Brexit, European flag, Union Jack
TTG posted a poll last week, to which 177 readers responded. It asked the question: "What should the government do next to resolve Brexit?".
The majority of participants in the poll (65.54%) responded: "Hold a new referendum or 'People's Vote' with an option to remain in the EU".
The second most popular response was "Leave the EU without a deal (i.e. a 'no-deal Brexit')" with 17.51% of the vote.
11.86% of respondents opted for the "Leave the EU via a renegotiated deal" outcome, while 5.08% said they wanted a general election with a new government taking control.