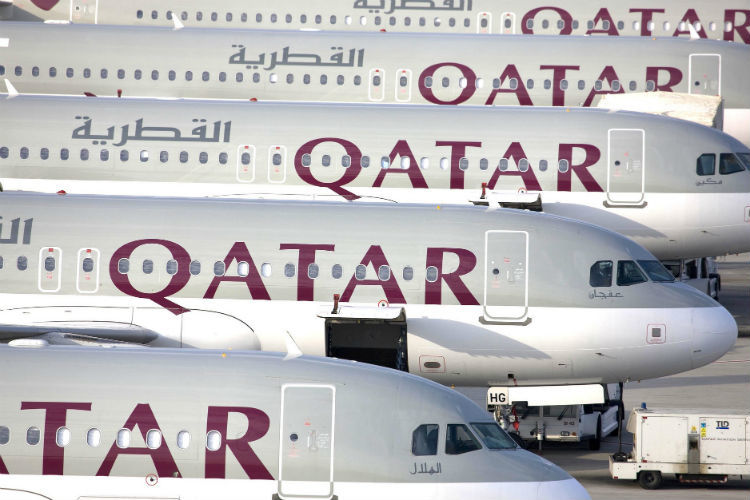 Qatar Airways plans to resume flights to Doha
Currently, the airline continues to operate to more than 30 destinations despite the lockdown. By the end of May, the carrier plans to grow its network to more than 50 destinations, resuming services to cities such as Manila, Amman and Nairobi, with the three UK airports to be added in the following four weeks.
Qatar Airways group chief executive Akbar Al Baker said the airline had already repatriated more than one million people and transported more than 100,000 tonnes of essential medical and aid supplies.
"We have built a strong level of trust with passengers, governments, trade and airports as a reliable partner during this crisis and we intend to continue delivering on this mission as we gradually expand our network."
Qatar Airways said it "has made a number of assumptions based on its unique perspective, having been one of the only carriers to operate globally in recent months".
"With entry restrictions constantly evolving, accurately predicting future travel is challenging. However, while the expectation is that short-haul travel will rebound first, business between large global cities will pick up more gradually and there will be a move towards visiting family and friends following months of lockdowns."
Among other cities the airline plans to resume services to by the end of next month are Hong Kong, Tokyo, Singapore, Sydney, Melbourne, Perth and a host of destinations in India, Pakistan, Nepal and Sri Lanka. These further additions will take its partially restored network to more than 80 destinations.