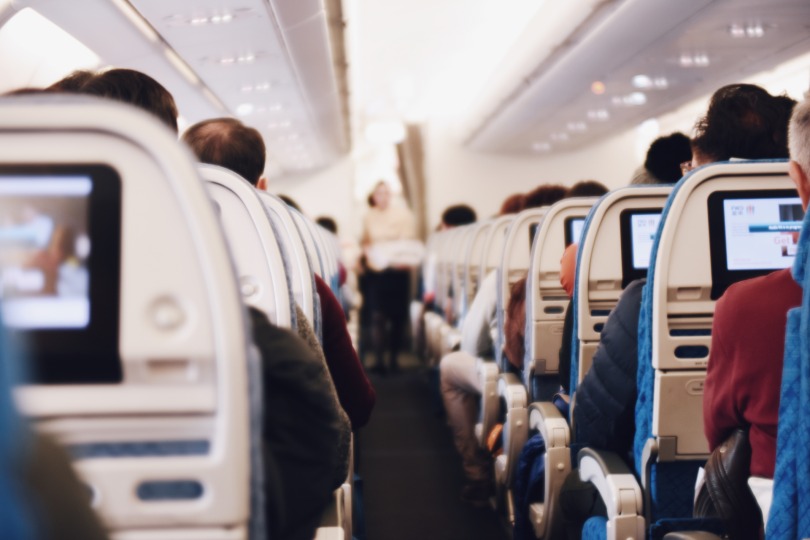 Iata says quarantine on arrival measures risk slowing a recovery in travel (Credit: Suhyeon Choi/Unsplash)
The association says layering various non-quarantine measures, such as expanding and speeding up testing and introducing immunity passports, will give passengers confidence to travel safely and "without undue hassle".

An Iata survey of recent air passengers found 86% were somewhat or very concerned about being quarantined while travelling, while 69% said they would not consider travelling if it involved a 14-day quarantine.

The UK government is proposing to implement a 14-day quarantine requirement for all new arrivals later this month in response to the coronavirus pandemic, mirroring steps taken by other nations including France.