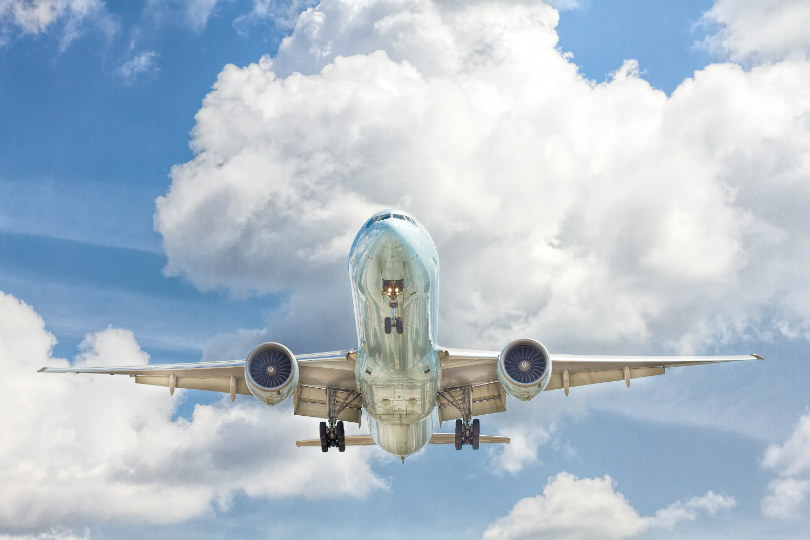 AOA chief executive Karen Dee warned airports cannot survive a further protracted period without passengers
That was the warning from Karen Dee, chief executive of the Airport Operators Association.
In a statement commenting on speculation of the possible two-week quarantine for arriving passengers into the UK, Dee said: "Aviation is an enabler for many other industries, such as manufacturers, tourism and the hospitality industry.
"If the government believes quarantine is medically necessary, then it should be applied on a selective basis following the science, there should be a clear exit strategy and the economic impact on key sectors should be mitigated.
"The government should commit to a weekly review of the quarantine measures and publish the evidence that informs the review's outcome. This will provide confidence to consumers and businesses that the impact will be limited but also that it will be safe to travel again once the measure is lifted again.