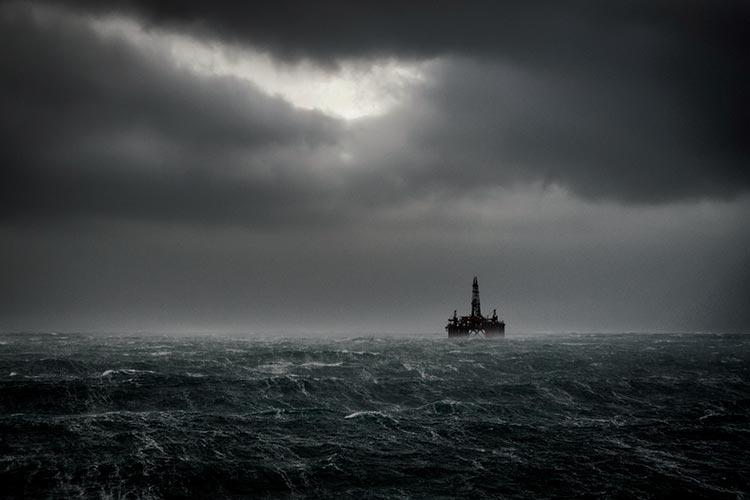 Oil platform on stormy seas
The rapid increase in fuel prices over the past 12 months has led many in the aviation industry to start talking about "challenges" and "headwinds".

But what impact is this likely to have on route development?

While the price of oil is still a long way from the historic highs of nearly $150 per barrel seen a decade ago - just before the financial crisis of 2008 - it has still climbed up to $80 per barrel this year compared with $46 in June 2017.

According to figures from IATA, the spot price of jet fuel has risen from below $60 per barrel in June 2017 up to around $90 per barrel in June 2018.

The rising price of fuel, alongside other factors such as higher staff costs and the steady rise of interest rates around the world, has led IATA to cut its forecast for the industry's overall net profitability this year to $33.8 billion – a drop of 12% on the previous prediction of a $38.4 billion profit during 2018. As a comparison, the airline industry made a record profit of $38 billion in 2017.