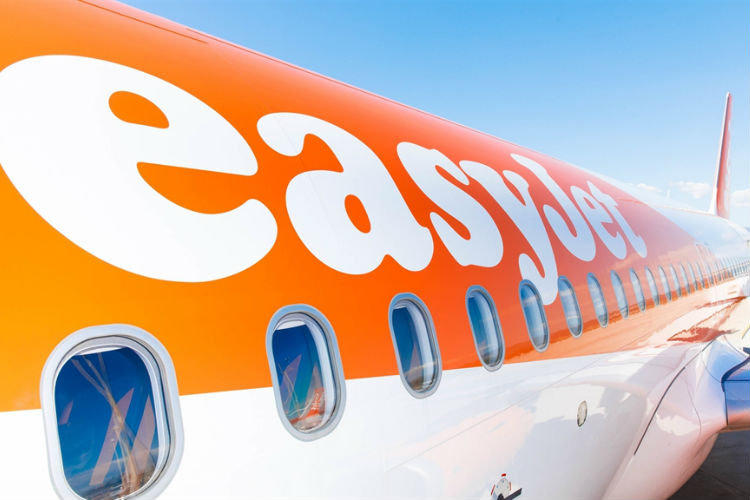 easyJet is proposing more than 700 pilot redundancies
It comes after more than more than 2,000 easyJet pilot members of Balpa passed a no confidence vote in the carrier's chief operations officer Peter Bellew.
"This result clearly shows there is a serious and widening rift between easyJet pilots and the airline's senior management," said the union.

Balpa said the ballot was called to address easyJet's "poor handling" of the coronavirus crisis, and a downturn in morale following Bellew's appointment from Ryanair in January.

The union represents around 90% of easyJet's 2,300 pilots employed in the UK. "Ashow of unity on this scale and expression of disapproval in the direction and management of the business is unprecedented in easyJet," Balpa added.