Seven Seas Explorer's construction made into a documentary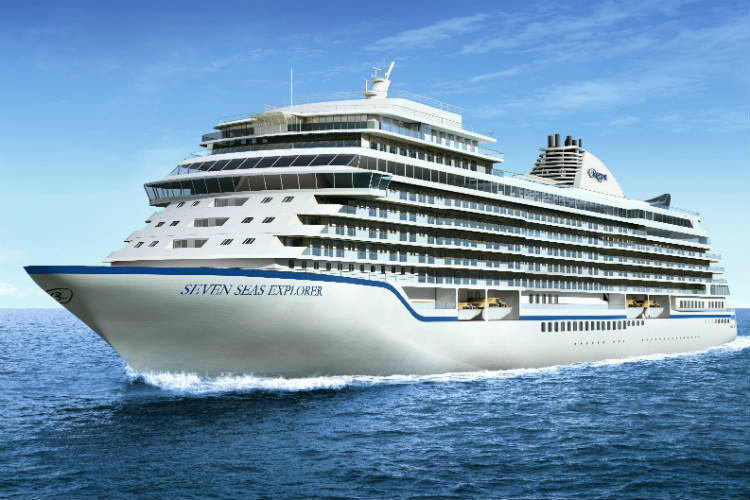 The first episode will be shown on Channel 5 at 9pm on December 2 and starts with chief executive Frank Del Rio's quest to buy £5 million worth of artwork for the ship before focusing on its actual construction.
The second episode a week later starts eight months before the end of the 18-month period and focuses on the 1,500 workers as they fit out the ship. Footage will also be shown of the ship's first sea trials.
Regent Seven Seas Cruises managing director Graham Sadler said: "This fascinating documentary illustrates the level of detail that went into constructing Seven Seas Explorer and shows why it has been described as the most luxurious ship ever built.
"I hope that those who watch it from the travel trade are able to use the information to inform their valued customers, as I am sure many more people will want to cruise on not only the most luxurious ship, but on the most luxurious fleet in the world."
The 55,254 gross-registered ton ship has space for 750 passengers and offers all-suite, all-balcony accommodation.
The ship's maiden season was in the Mediterranean and it now sails a series of Caribbean voyages from Miami over the winter.
It will return to Europe in spring 2017 to sail a variety of Mediterranean and northern European itineraries, many of which sail to and from Southampton.