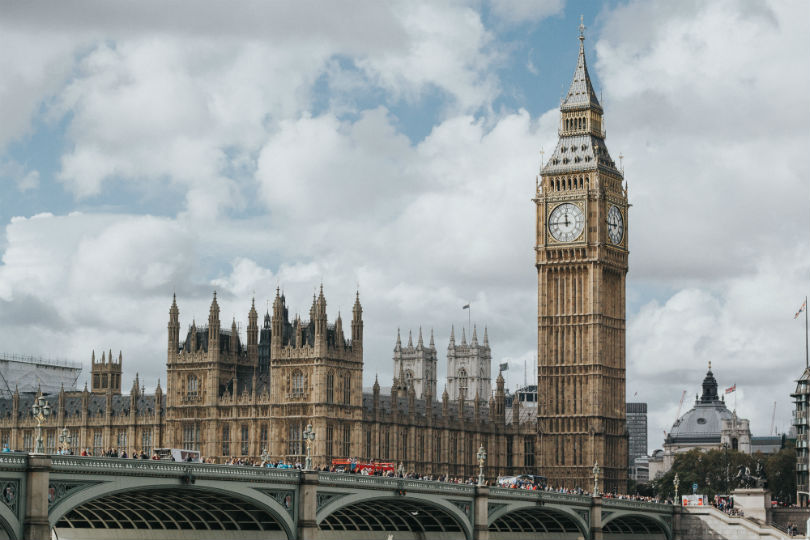 "The customer would still get the holiday they booked and paid for but just at a later date"
Allow airlines and travel companies to make it compulsory for customers to defer holidays until the virus has receded and normal travel can be resumed. This clause will only apply if FCO advice is not to travel to a country for a period and airlines are forced to stop flying, just as Jet2 has to Spain today.
Unfortunately, we live in a selfish world and, left to their own devices, consumers will demand full refunds under the package travel regulations or process recharges via credit card companies, under non-delivery of products rules.
Who can blame them, if these are the rules that apply. However, the impact of this will send many travel companies and airlines bankrupt.
Airlines like British Airways are already going to suffer massive losses, due to having to ground aircraft and the difficulty in scaling back staff numbers fast enough. The bigger you are in a crisis, the more likely you are to go bust – so please don't believe having a major brand is any form of safeguard.
Having to refund the millions of customers who have booked, but cannot travel for a period that could amount to months, will simply send airlines and travel companies bust.