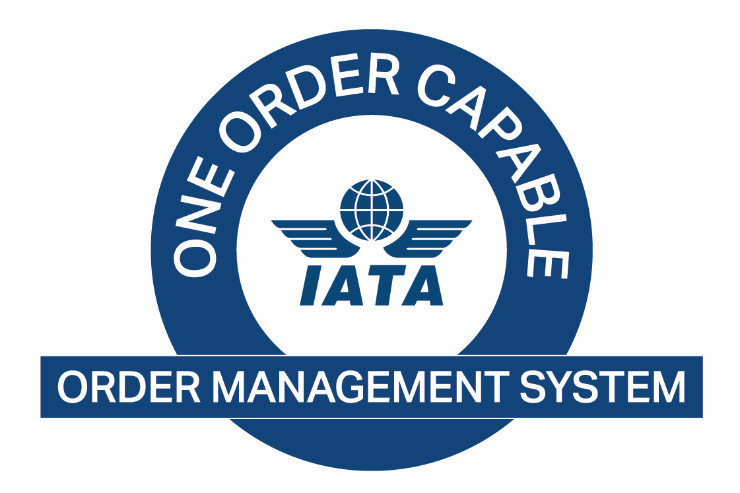 OneOrder_Capable_OMS.jpeg
Benefits of the One Order programme include modernising reservation systems by combining customer information into one record and phasing out passenger name records (PNR), electronic miscellaneous documents (EMDs) and electronic tickets (ETKTs).

One Order certification also enables airlines to see the passenger's full travel experience, making it easier to provide ancillary products for clients to purchase.
Rajendran Vellapalath, chief executive of TPConnects, said: "We are pleased to be one of the first travel technology providers to achieve Iata One Order recognition.
"Along with Iata's new distribution capability (NDC) certification, the One Order designation solidifies the great progress made by TPConnects' Offer and Order Management solution in helping airlines reduce complexity and become better retailers.

"While the NDC-based Offer Management Solution of TPConnects is maturing with different airlines customising the product as per their business requirements, our main focus recently has been to encompass the implementation of retail industry standard Order Management Systems and the related processes.
"Our Offer and Order Management is a hybrid solution of today's PNR, ETKT and EMD and the newer concept of order management used within the retail industry.
"TPConnects' Offer and Order Management Solution can be deployed as middleware on top of the existing Passenger Service System (PSS) of any airline."