Thomson gears up for Tui rebrand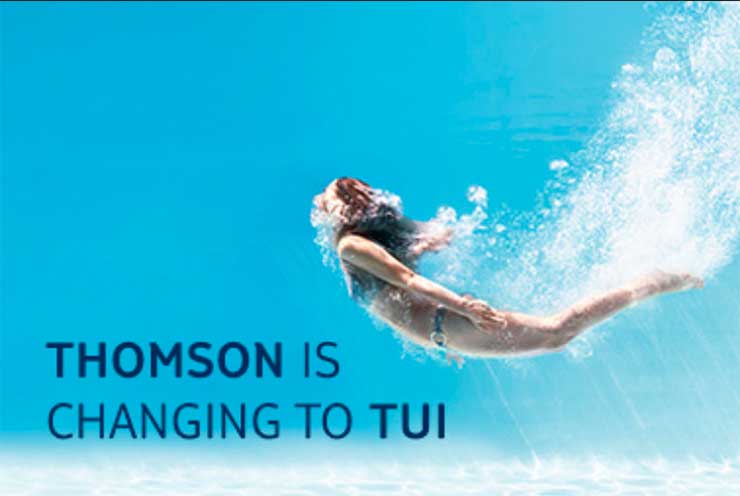 The 20-second advert features a man diving into "crystal blue" water with the message "Thomson is changing to Tui".
The UK's biggest tour operator announced last year that summer 2017's advertising campaign would be the last to feature Thomson as a brand. The full rebrand is due to be completed by the end of this year.
Jeremy Ellis, marketing director at Tui UK and Ireland, said: "The foundations for our rebrand are firmly in place and we are primed ready to become Tui.
"We want to ensure our customers are ready to take this exciting journey with us so it's really important that we communicate the transition clearly."
Tui plans to use variations of the 'Diving Man' advert on its long-haul Dreamliner flights as well as on TV, buses and "out of home" locations.
The operator's 600 high street agencies will also start moving across to the Tui brand from this week.
"Customers are already used to seeing the Tui smile logo as it has been an integral part of
Thomson branding for some time," added Ellis. "Tui has also been visible in our overseas resorts for three years and on our airline livery this summer."
Tui did not comment on its plans for the First Choice brand.