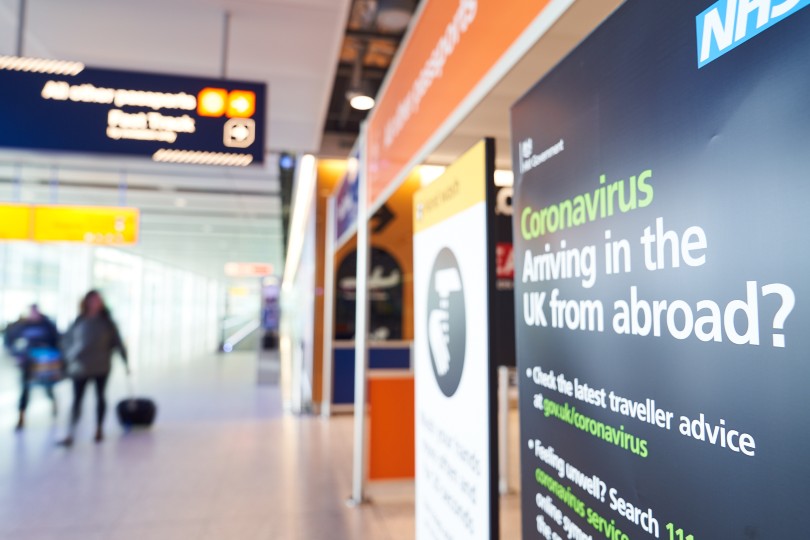 Toby Kelly branded the proposed government measures "kneejerk"
Prime minister Boris Johnson confirmed the implementation of the widely rumoured plan during a national address on Sunday (10 May).
Despite giving little detail, Johnson said he was "serving notice" that "it will soon be the time to impose quarantine on people coming into this country by air".
As yet, no start or end dates for the quarantine has been announced.
The government has already indicated people arriving from the Republic of Ireland will not be made to go into quarantine, while there have been conflicting reports as to whether French nationals will also be excluded.
Trailfinders boss Toby Kelly has put forward what he claims is a "more workable plan" than the government's planned 14-day quarantining of arrivals.
Kelly called the proposed measures "kneejerk" as "until now, we have allowed hundreds of thousands to arrive unmonitored, untested, unmasked".