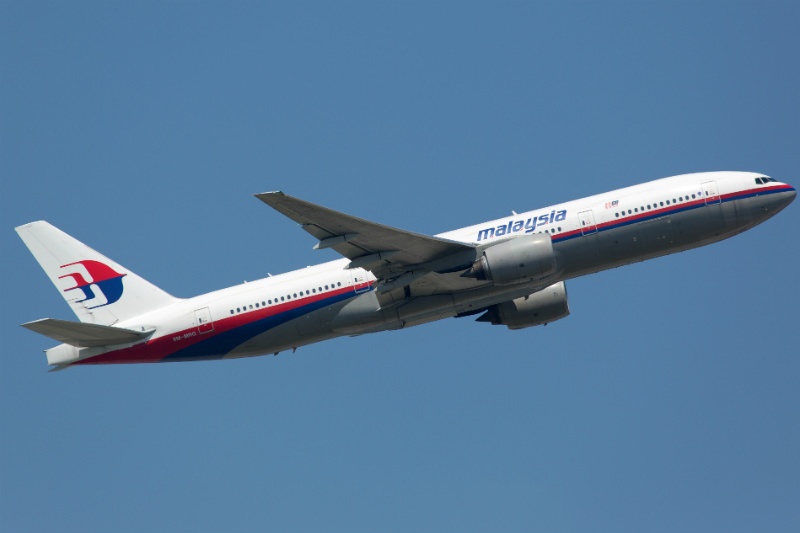 The Malaysia Airlines 777 was shot down on 17 July 2014
The aircraft was brought down on 17 July 2014 as it flew from Amsterdam to Kuala Lumpur killing all 298 people onboard including 10 UK nationals.
Last week, the Dutch government said it was taking Russia to the European Court of Human Rights for its alleged role in the downing of the aircraft. Russia has consistently denied any involvement in the incident.

Nicola Murray, deputy head of delegation to the Organization for Security and Co-operation in Europe (OSCE) Permanent Council, called for justice for the victims of MH17 on the sixth anniversary of the incident.
"The United Kingdom reiterates its full support for efforts to establish the truth, to deliver justice for the 298 victims and their next of kin, and to hold all those responsible to account," she said.
"We have full confidence in the Dutch judicial system and commend the painstaking dedication of the joint investigation team, whose work we continue to support.
"The United Kingdom fully supports the Kingdom of the Netherlands and Australia in their call for the Russian Federation to accept state responsibility and to fully co-operate with all efforts to establish accountability, in accordance with UNSC Resolution 2166."