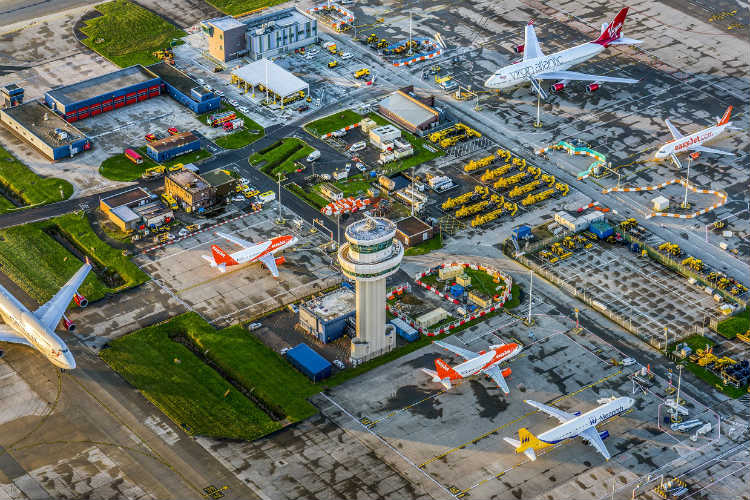 Virgin will cease operations at Gatwick, but plans to retain its slots
Announcing the measures on Tuesday (5 May), Virgin said it would temporarily cease operations at Gatwick airport, while seeking to retain its slots in readiness consumer demand to return.

It comes just days after a leaked memo, seen by the BBC, suggested British Airways may not immediately resume its operations at Gatwick once the recovery from Covid-19 comes.

There are also doubts over the future scale of Norwegian's operations at Gatwick owing to its ongoing financial troubles. Norwegian is Gatwick's third largest carrier.

Prior to the pandemic, Virgin was aggressively seeking a significantly greater share of Heathrow's slots once the airport's third runway is built.
Heathrow last week said its plans to expand via a third runway would likely be delayed by at least two years due to Covid-19.