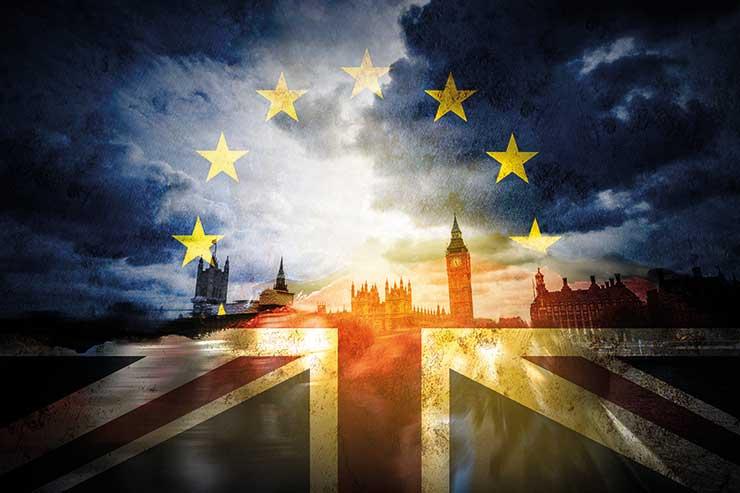 Brexit, European flag, Union Jack
That was the advice from Labour politician and former secretary of state for transport Lord Andrew Adonis.
Speaking at the ITT Conference in Split, Adonis told delegates: "As politicians and MPs realised the harm of this [Brexit], they realised it just isn't going to happen.
"Theresa May's deal was defeated three times… and within the remaining negotiating period, there has to be the mother of all negotiations. There is also a blocking majority in the House of Commons."
Adonis concluded that the only two options facing the UK government now are a general election or a second referendum.
"Because Nigel Farage is eviscerating the Conservatives at the moment and turkeys don't tend to vote for Christmas, I don't think there will be a general election".
Instead, he said: "I think there will be a second referendum in the spring and I think Remain will win with a 60/40 majority. So you can have absolute certainty in your business going forward."
Adonis added that he was "virtually certain" the UK wouldn't see another referendum in our lifetime. "In the UK referendums only happen when prime ministers call them and the government approves it.
"And after the experiences of the last few years can you see any Labour or Conservative government calling another referendum? I think it's virtually inconceivable."
Do you agree with Lord Adonis? Do you think the UK will have a second referendum - and is that a good or bad thing? Let us know your thoughts below