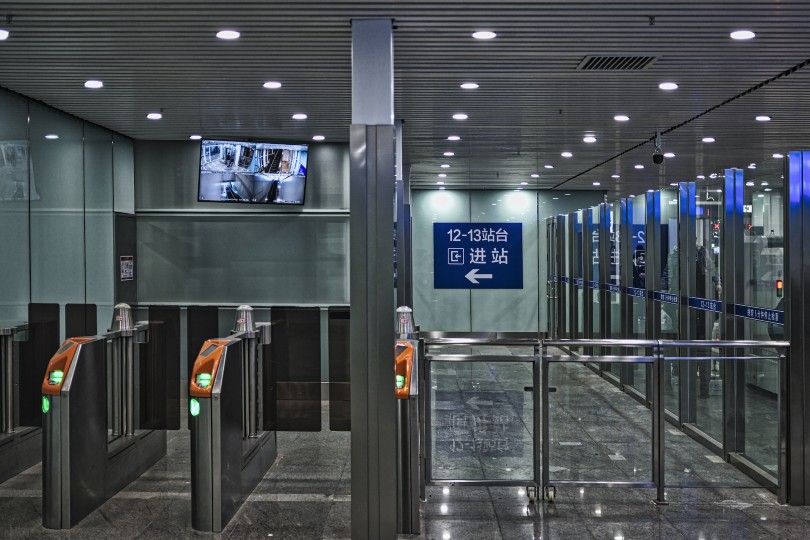 (Credit: Eric Prouzet / Unsplash)
The WTTC on Thursday (14 May) welcomed an EU initiative to restart tourism this summer, stressing it fully supported the European Commission's stance on quarantine in particular.

"We agree these should not be necessary if appropriate and effective containment measures are in place at departure and arrival points for flights, ferries, cruises, road and rail transport," said WTTC president and chief executive Gloria Guevara.

The global travel industry has been outspoken in its condemnation of quarantine on arrival measures this week after the UK and Spain both announced new restrictions for arrivals.

Iata warned quarantine risked slowing the recovery of the travel sector, while Balpa said the UK government's proposal could cause "huge economic harm". Trailfinders boss Toby Kelly, meanwhile, called for "more workable" solutions to the issue.

Ideas put forward by the sector include pre and post-flight health checks; Covid-19 screening and medical certification; contact tracking and tracing via new apps; and, through a combination of these measures, a move towards "immunity" or "digital health" passports.