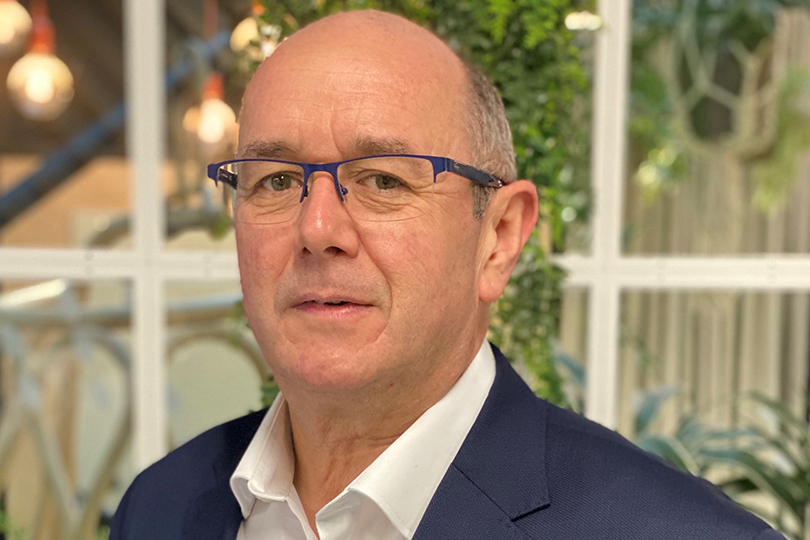 2020-02-27PBHeadshotSR.jpg
Which businesses are eligible for the Government's Coronavirus Business Interruption Loan Scheme (CIBLS)?
To be eligible, a business must be:
Based in the UK, with a turnover of no more than £45 million per annum
Seeking a facility up to £5 million
Able to evidence viability
The minimum loan size that NatWest offers under the CBILS scheme is £5,000. This is lower than any other bank and is available to sole traders and partnerships as well as limited companies.
How do I apply?
The scheme is accessible through businesses' normal points of contact with lenders. If businesses have concerns about their finances, they should contact their lender for support as early as possible. Businesses do not need to contact the British Business Bank to access this scheme.
What are the pros and cons of applying from a business point of view?
CBILS can be a much-needed source of liquidity to allow the business to keep trading in these unprecedented circumstances. It is worth remembering that this is debt and will be a liability on the business' balance sheet to be repaid at a point in the future.
What should I be thinking about before taking the loan on?
Key questions businesses should ask themselves include:
Would the bank have thought my business was viable before the impact of coronavirus?
How much do I need to borrow to plug the gap between the cash I would normally generate from my business being impacted to the time it begins to recover?
Are there any alternative sources of liquidity that the business can call upon?
When will it have to be paid back by?
Within six years but no interest is payable in the first 12 months, and it is also fee-free for the first 12 months too. The business applying for a loan can request a Capital Repayment Holiday in the initial period.
Will I have to give a personal guarantee?
NatWest was the first bank to confirm that it will not take personal guarantees in support of CBILS. The government has now instructed other banks and lenders not to request personal guarantees for loans under £250,000 for CBILS.
How long will it take to receive the loan?
We have streamlined our approach and, where possible, have minimised requirements to ensure we can support our customers as quickly as possible.
What advice would you give to travel businesses that don't qualify? Are there other ways the bank can support me?
Speak to your bank as there are alternatives to consider. This could include accelerating debtor monies, asset finance and willingness to consider capital repayment holidays on existing debt.
Can travel businesses get a deferment on their existing loan/s or asset finance payments?
Every case is different but Capital Repayment holidays for NatWest Group customers are available along with the flexibility to negotiate around other terms and conditions as appropriate.
For more information about CIBLS visit: british-business-bank.co.uk