The dos and don'ts when dealing with a data breach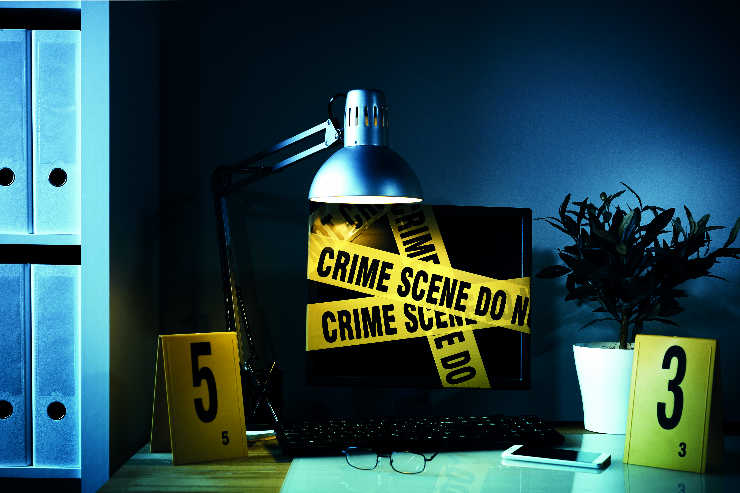 How should you deal with a personal data breach? Farina Azam, head of commercial at Travlaw, offers practical steps and advice.
With the ICO recently imposing large fines against Marriott International and British Airways (almost £100 million and £183 million respectively) for their now-infamous data security breaches, it's important to consider what to do if you have to deal with a breach that affects the confidentiality, integrity or availability of your clients' personal data.
If you've become aware of a security incident, firstly investigate the facts to determine the nature and cause of the breach and the extent of the damage or harm that results from the breach.
To continue reading...
Please log in below or join now for access.