9 of the hottest new Caribbean products to book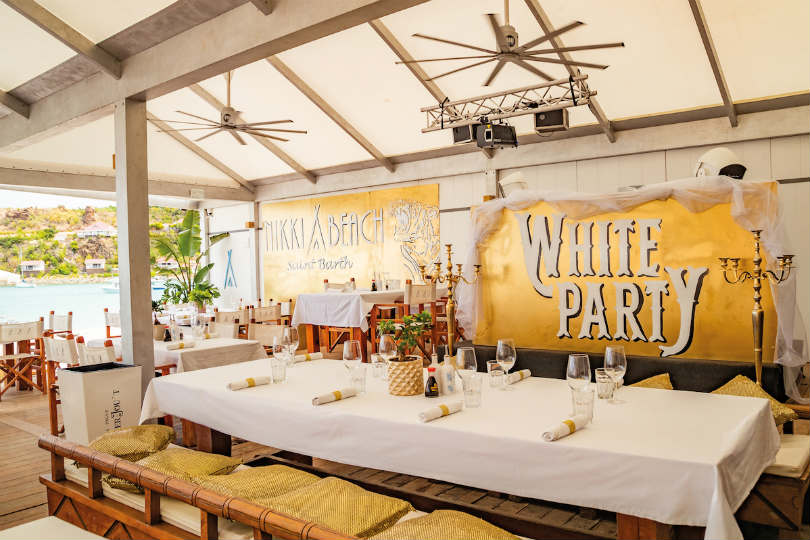 The Nikki Beach resort in St Barth. Picture: ArtmanAgency
Here is TTG's hot list of nine new products available for holidaymakers looking for the perfect trip to the Caribbean.
Antigua addition
The five-star Hammock Cove Resort & Spa has opened in Antigua, featuring 42 villas, a spa and on-site experiences including culture talks, garden tours and rum tastings.
Travel 2 offers seven nights all-inclusive with flights from £3,339pp.
Body and soul
Anse Chastanet hotel has launched a new Ayurvedic fusion spa, yoga and dining package. Guests will consult with an Ayurvedic specialist who will tailor a training and nutrition programme to complement their body type.

Life's a beach
Nikki Beach has reopened to kick off the high season in St Barth. Event highlights this year include St Barths Carnival on 25 February and the White Party on 22 March.
To continue reading...
Please log in below or join now for access.