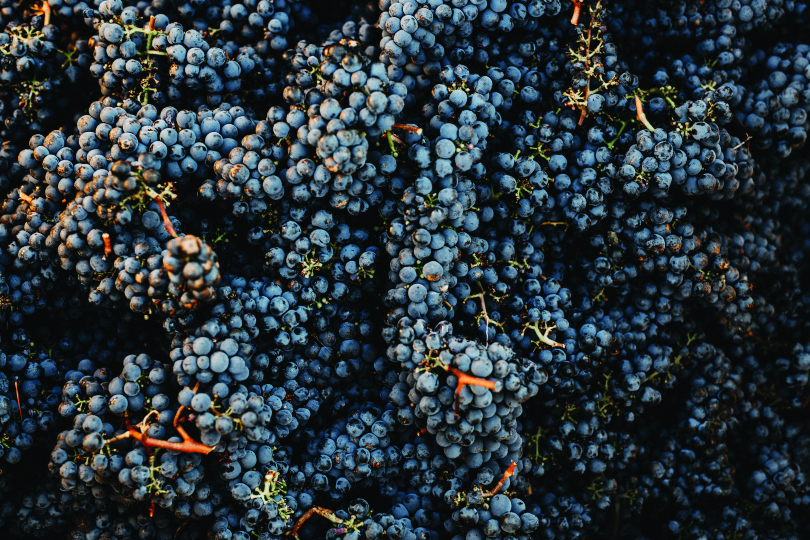 VOYAGER-ESTATE-SHOTBYTHOM-2911_CMYK_EDIT.jpg
It's not often that I like having my dinner interrupted. Much less so when said dinner is an ambitious yet masterful six-course banquet championing local produce and rare ingredients, prepared by a renowned French chef, with matching wines to boot. But for Marco Pierre White I just might make an exception.

Making a special guest appearance at the Leeuwin Estate Art Series Dinner, Pierre White takes to the small stage, as diners devour dark chocolate petits fours, to interview tonight's head chef, Pierre Koffmann.

A man whose Chelsea restaurant maintained three Michelin stars for 15 years, Koffmann has also been recognised as mentor to the likes of British chef royalty, from Gordon Ramsay and Marcus Wareing to Pierre White.
The decadent dinner, held in the winery's private art gallery, is one of numerous exclusive events staged for the annual Western Australia Gourmet Escape. It's a festival that Pierre White, a frequent attendee, has declared "without question, the greatest food event on earth".
Now into its ninth year, the 10-day festival has fast transformed into arguably the country's flagship food and wine festival. From last year, it expanded to include Perth and the Swan Valley wine region in addition to the Margaret River.