Africa: Safari with a difference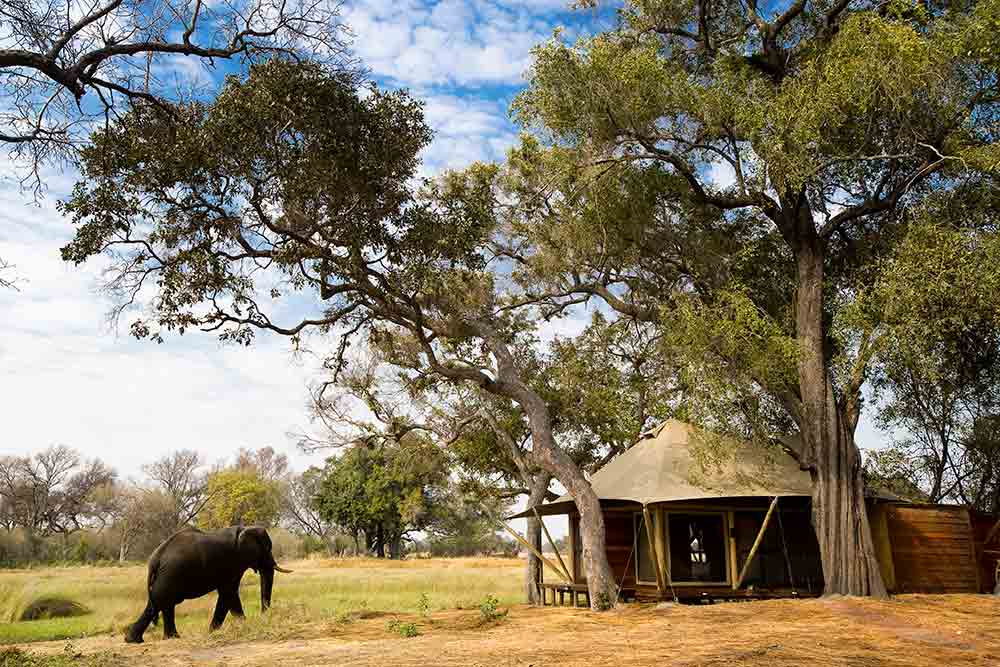 A guided jeep may be a popular way to go on safari but it's not the only way to view African wildlife. Katherine Lawrey and Chloe Cann source other types of safari to thrill the senses.
To continue reading...
Please log in below or join now for access.