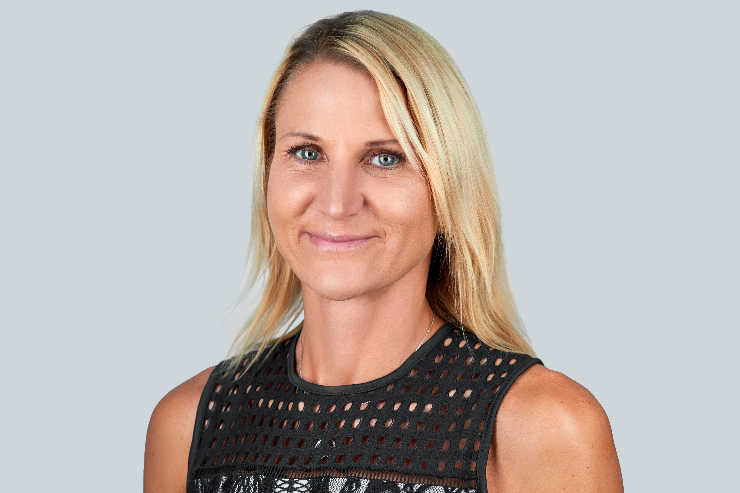 BarbaraKolosinska_colour.jpg
Lazy and entitled or enlightened future leaders? Whatever your opinion of millennials, it's likely you will end up working with, or indeed, employing them.
A report by the Institute of Leadership and Management, Workforce 2020: Managing Millennials, found that by 2020 Generation Y – comprising those born between 1980 and 2000 – will make up more than 50% of the UK workforce.
The research also revealed that a "significant generational disconnect exists between millennials and their older colleagues", which could result in communication and retention issues. Statistics showed 57% of the millennial workforce expects to move jobs within two years, while 40% say they will switch jobs after one year.
So what's the key to attracting millennial talent and, more importantly, keeping them working with you? We speak with experts in recruitment and training to glean their top tips.