Bowled over on a cricket-themed cruise with CMV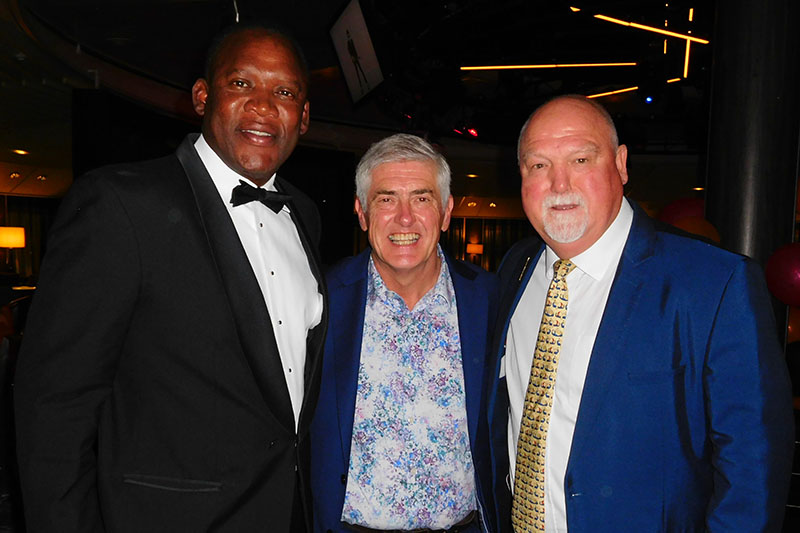 A themed cruise can attract a new demographic as Sara Macefield discovers on a cricket-themed sailing with Cruise and Maritime Voyages
The cabaret lounge is full of cricket chatter and amid the throng of devotees, I see some of them proudly brandishing autographed souvenir cricket bats. One keen fan is on the dance floor bowling a screwed-up paper ball to former England captain Mike Gatting.

It all seems rather surreal, but there's no doubting the enthusiasm of those present, clearly drawn by the theme of this Cricketing Legends cruise with Cruise & Maritime Voyages.

Around 400 of the 1,400 passengers are onboard Columbus specifically to meet their cricketing heroes, who also include former England fast bowler Devon Malcolm, ex-England and Essex swing bowler John Lever, a clutch of other former Essex players including Ray East and Graham Napier, plus Kent and Sussex legend Alan Wells.

With many of CMV's clientele drawn from the Essex area, there's a strong feeling of loyalty among those fans who remember their heroes' match appearances and faithfully attend the cricket-themed activities held on most days of this five-night European Cities sailing.
To continue reading...
Please log in below or join now for access.