Click Travel's chief Jill Palmer on making work experience virtual this year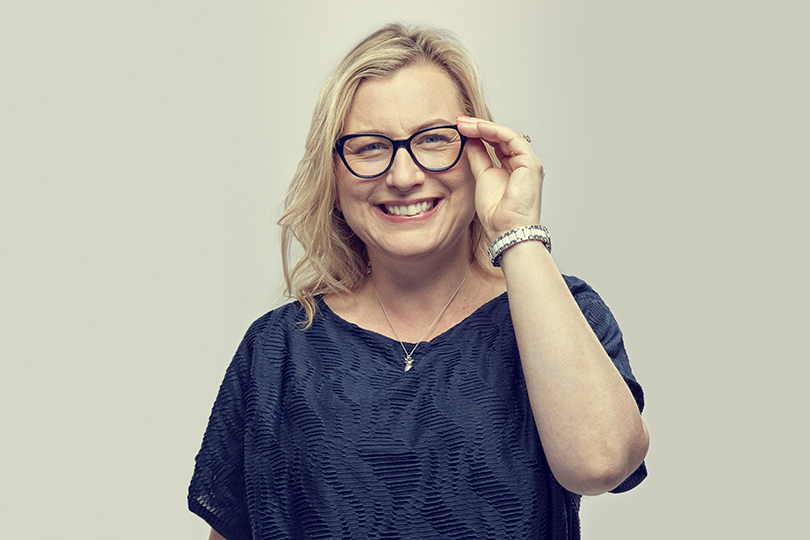 Coronavirus didn't stop Click Travel running its annual work experience initiative. Chief executive Jill Palmer talks to Abra Dunsby about the success of its recent virtual workshops.
When the UK went into lockdown Jill Palmer, chief executive of travel management company Click Travel in Birmingham, decided it was time to give back to her local community and put the wheels in motion to host a virtual work experience workshop for local teenagers.

"The pandemic has obviously had an effect on children, so we wanted to reach out to them, including those from lower socio-economic backgrounds, to give them an insight into the workplace – even though it was a bit different to the normal way we'd do work experience," explains Palmer.
To continue reading...
Please log in below or join now for access.