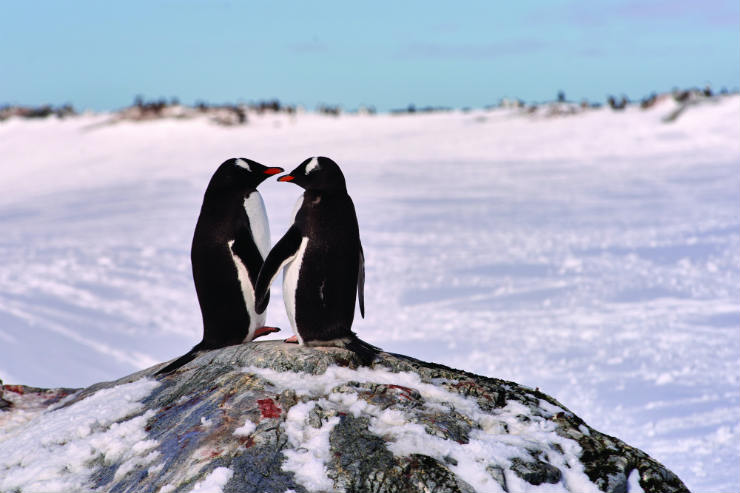 Penguins in Antartica .jpg
Discover gastronomic delights in Laos
Like Thailand, Vietnam and Cambodia, Laos, "the land of a million elephants", offers an abundance of temples to marvel at, jungles to hike and caves to explore.
Yet this south-east Asian nation doesn't suffer from the same level of overtourism affecting its neighbours.
Chris Greener, senior productexecutive at InsideAsia Tours, says the operator has launched new Laos itineraries that take clients away from the crowds, including a gastronomic experience that's tipped to be a highlight for 2019.
"Laotian food is little-known outside of this fascinating landlocked country. With its unique take on Asian cuisine, the Laotian gastronomic experience is every bit as good," he says. "Luang Prabang is leading the way in launching the country as a foodie destination, with fine-dining restaurants in abundance and Michelin-starred chef Bee Satongun – voted the best female chef in Asia, 2018 – opening her new Paste at The Apsara restaurant."
The nine-night Flavours of Laos itinerary will have clients tucking into a Lao barbecue at a sin dat dinner, sampling kao ji pate – a baguette with a spicy twist – and joining locals on the island of Don Loppadi for a lunch of fresh river fish.
Book it: Flavours of Laos is priced from £2,535pp (excluding international flights) with transfers, meals and accommodation included.