Everything you need to know about the extended furlough scheme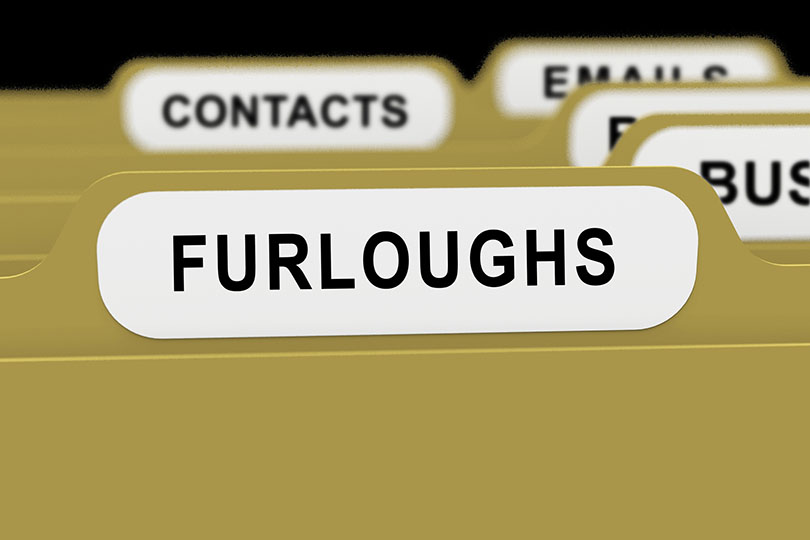 With the furlough scheme now extended due to England entering another national lockdown Joanna Chatterton and Imogen Jain of Fox Williams LLP explain the similarities and differences when compared with the government's original furlough scheme
As England follows Wales and Scotland and moves into a second period of lockdown the financial strain on many businesses, especially in the hospitality and travel sector, will once again be felt as they are asked to close by the government.

In what is being dubbed a "lessons-learnt lockdown" the government immediately, when setting out the tighter restrictions, announced that the furlough scheme due to end on 31 October 2020 was being extended.
When the furlough scheme extension comes to an end at the end of March, the Job Support Scheme (in which one third of the shortfall in the salary for employees who have returned to work on reduced hours is covered by the government and another third is covered by the employer) will launch on the same basis as originally planned. The guidance suggests that businesses will be able to claim under the Job Support Scheme even for employees who have not previously been placed on furlough.
To continue reading...
Please log in below or join now for access.