Everywoman's Kate Farrow on how to lead yourself at work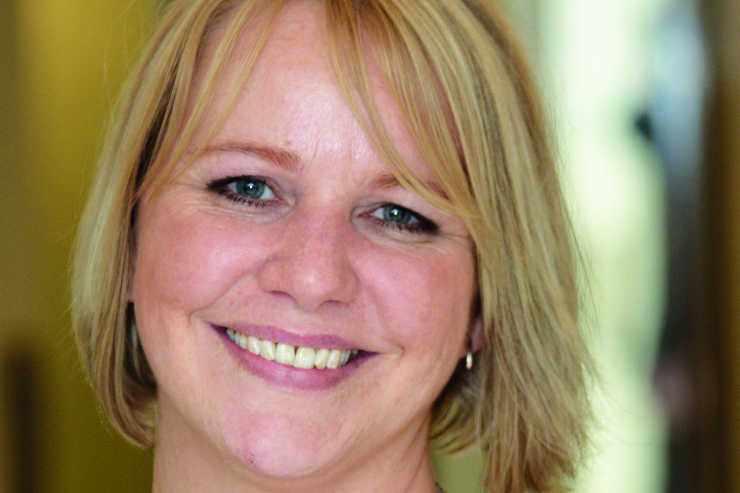 Kate Farrow, director of learning at everywoman, explains how to find career and life happiness by leading yourself
We all know a good leader when we see one. But what does it look like when someone is leading themselves well, and what are the benefits of this?

People who successfully lead themselves are totally in control of their own energy, moods and positivity and they encounter less stress. They don't need external validation and you can sense the freedom they gain from their self-belief.

If you can master a few simple actions on a daily basis, leading yourself will also make those other hats you wear in life – mum, dad or employee, for example – much easier to manage.
To continue reading...
Please log in below or join now for access.