Expert tips on marketing cruises this year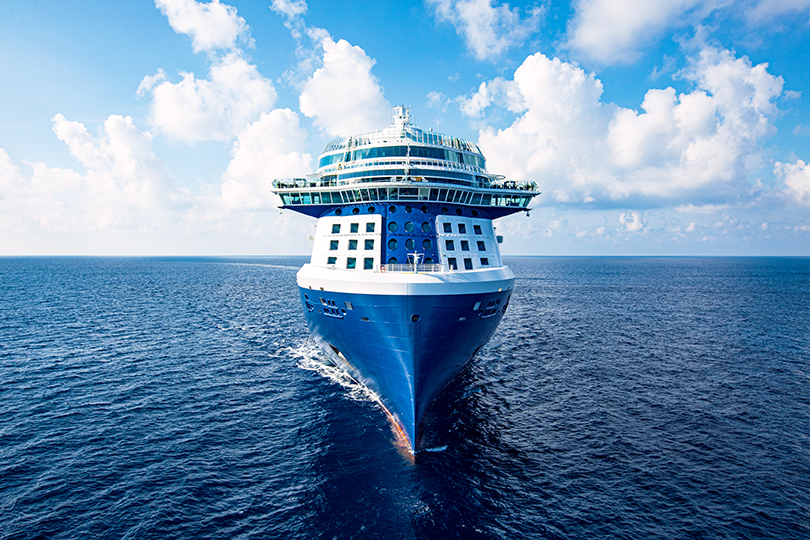 Effective marketing will help to rebuild consumer confidence in cruising and secure vital bookings. Abra Dunsby gets insider tips from industry experts
With 2020 being a stormy year for the cruise industry and consumer confidence dented by sensationalist media headlines and stringent government advice, agents are going to have to work extra-hard and think creatively when it comes to marketing cruises in 2021.

Agents who combine inspirational content with accurate, up-to-date travel information and reassurance messaging – including cruise lines' rigorous health and safety protocols and flexible booking policies – will no doubt reap the rewards, converting inevitable pent-up demand for cruise into bookings. Here, we speak to a selection of cruise lines for their guidance on effective marketing this year.
To continue reading...
Please log in below or join now for access.