Five agents share their homeschooling hacks and hilarity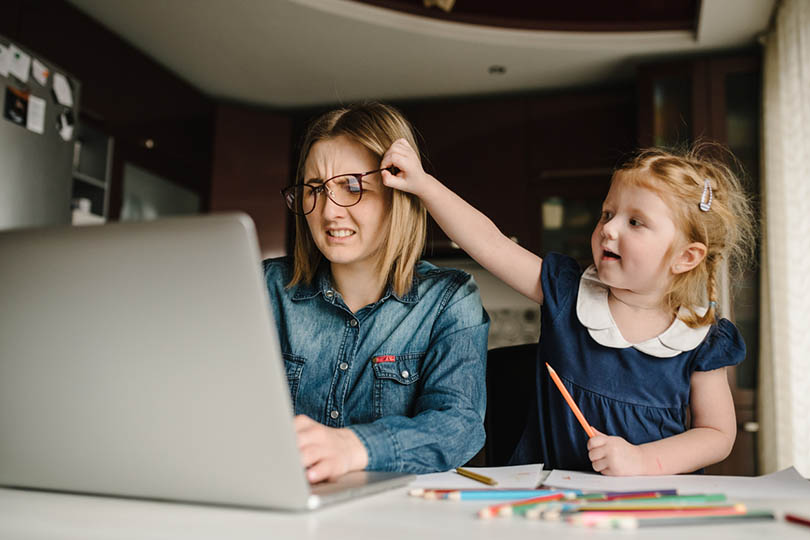 From methods of motivation to how to get creative with homework, five travel agents share their top tips for making homeschooling work – as well as the times they've had to laugh or think outside the box when it hasn't
You could almost hear parents' sighs of resignation across the UK as the government announced that schools were to close for a second time in response to the coronavirus pandemic. Memories of interrupted customer calls, restructured working days and a cluttered house came flooding back as travel agents with children prepared to once again homeschool their offspring. Almost a month after study was required to be brought into the home, we speak to a range of travel agents to find out what plans they've put in place and what they've learnt in the process, as well as some of their unforgettable – and laughable – homeschooling moments.
To continue reading...
Please log in below or join now for access.