Five cruises to sell to millennials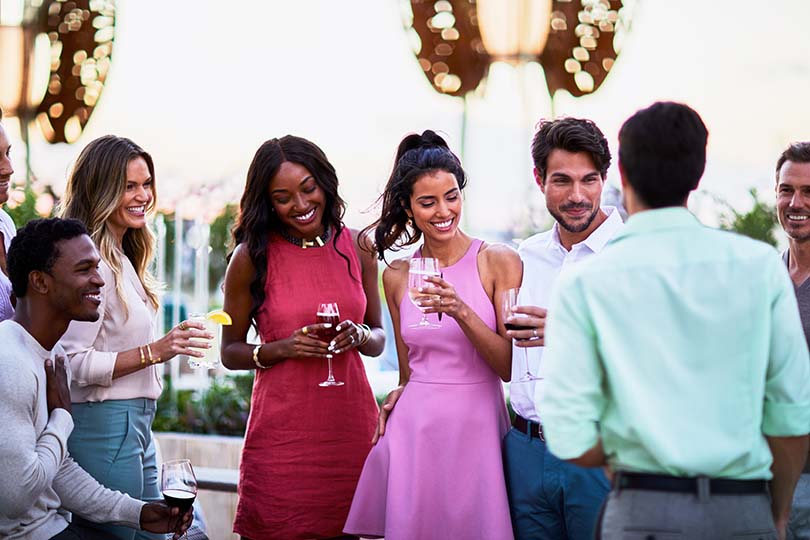 Celebrity Edge's Rooftop Garden
With the industry affected by the coronavirus, Charlotte Cullinan looks ahead to brighter times with suggested cruises for the millennial market
Long gone are the days of cruise ships being favoured by retirees – today millennials are just as intrigued by cruising.
Now aged between 24 and 39, millennials are increasingly considering a cruise, with Clia describing "generation cruise positive" as one of the top trends for this year, before coronavirus impacted the market. The trend is reinforced by Abta's 2019 Holiday Habits report, which discovered that by the end of July 2019, 28% of 18-to-34-year-olds had been on a cruise, up from 22% year-on-year. Wellness, food and expedition-focused sailings all rated highly.
Here are five sailings to suggest.
To continue reading...
Please log in below or join now for access.