Gifts created by travel professionals to add to your Christmas wish list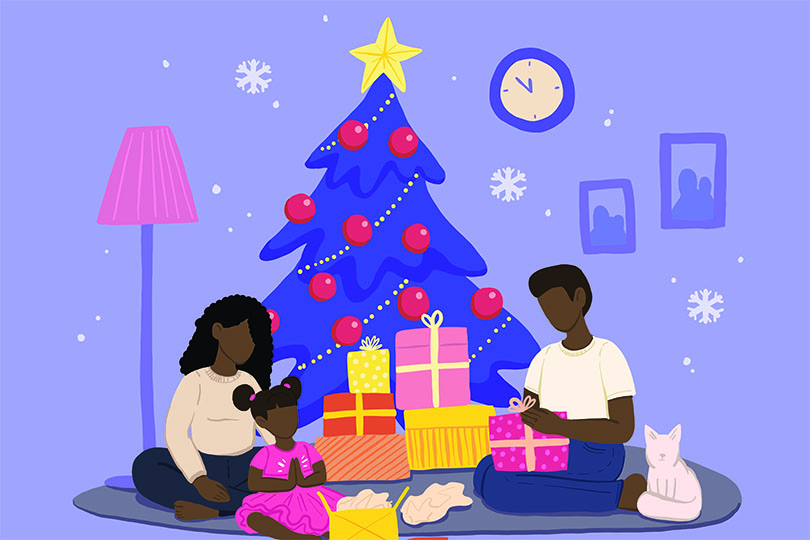 With Christmas fast approaching, Abra Dunsby rounds up some fantastic gifts and affordable festive items to add to your list this year – all from businesses recently created by smart-thinking travel professionals
If you're wondering what to get your loved ones for Christmas this year, or you're looking to spruce up your own home with some festive cheer, why not consider purchasing a few items from travel professionals who have started up small businesses this year to help get them through the crisis?

From Christmas tree baubles to handmade cushion covers, not only are the items affordable, they'll also help you to support others in the travel industry during these difficult times.

Here, we catch up with some of the many travel professionals who have started small ventures since the pandemic to hear where they got their inspiration from and find out about their fantastic products.
To continue reading...
Please log in below or join now for access.