High-flyers who turned to a career in travel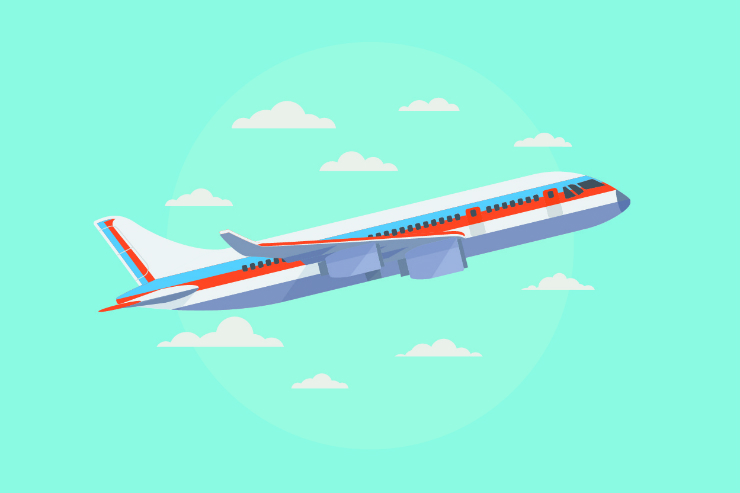 Three city slickers who became agents tell Debbie Ward how transferable skills, travelling for business and good contacts have helped them succeed in travel.
While many agents start out and stay in the travel industry, others bring skills and a new perspective from impressive careers outside of it.
To continue reading...
Please log in below or join now for access.