Homeworkers' top tips for working from home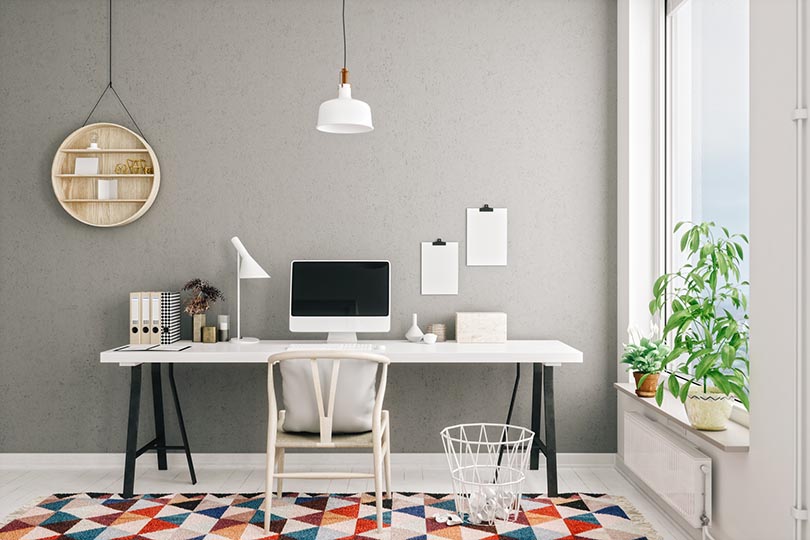 With all agents now working from home and many experiencing teething problems in their new "offices", Madeleine Barber gleans tips for success from those in the know – the homeworkers
While many agents across the country share reservations about working from home during the coronavirus crisis, there's a large community of agents who choose to sell holidays from behind their front door year round. So, who better than to dish out advice on working from home for the first time than those who are already doing it every day? We catch up with three homeworkers to find out the best ways to manage everything from your at-home workspace to your mental health.
To continue reading...
Please log in below or join now for access.