How a pop-up can help agencies attract new clients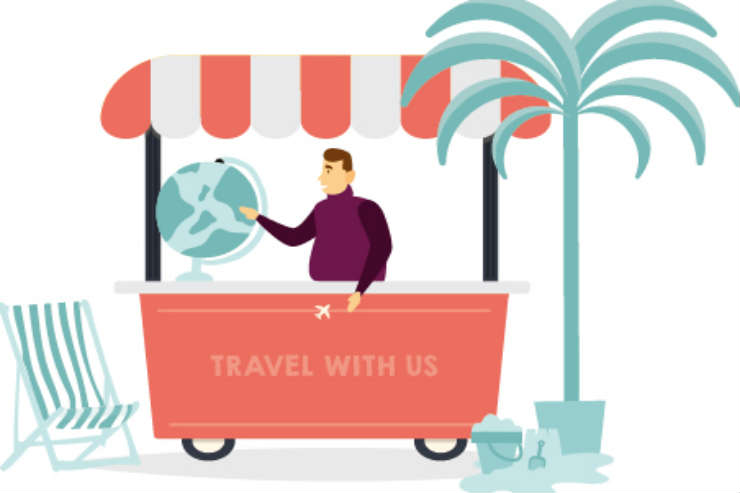 Pop-up agencies can be great for attracting new clients or scoping out business in a different location, explains Andrew Doherty
For agents looking to trial an area before committing to expansion there, or to increase brand awareness and attract new clients, pop-up shops can offer a cost-effective alternative to investing in a new travel agency on the high street. We speak to three agents who have used pop-up shops to find out how they work, and the business benefits they have delivered.
To continue reading...
Please log in below or join now for access.