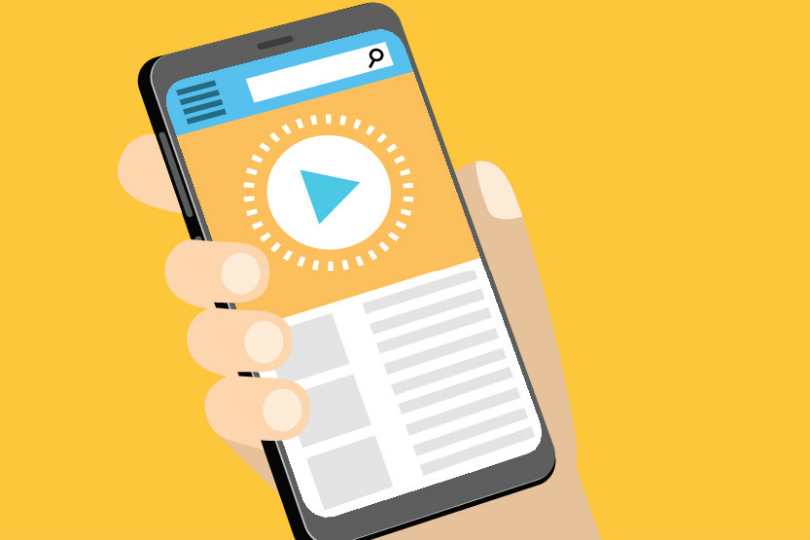 TikTok has untapped potential in marketing travel
If you think you're hip, trendy, and down with the kids, think again. Unless you're already using a digital platform named TikTok, that is.

The social media app was launched in 2017 and, according to DataReportal, now has 500 million active users
around the world – a statistic that ranks it higher than its better-known counterparts LinkedIn, Twitter, Pinterest and Snapchat.

But what exactly does TikTok do? It describes itself as "the leading destination for short-form mobile video", providing users with a platform to create 60-second – or shorter – videos, adding music and filters, and sharing the clips with their followers on public profiles (although there is the opportunity to make accounts private).

With approximately 40% of TikTok's users aged between 16 and 24, the platform has untapped potential for agencies to promote travel to Gen Z and millennial markets.