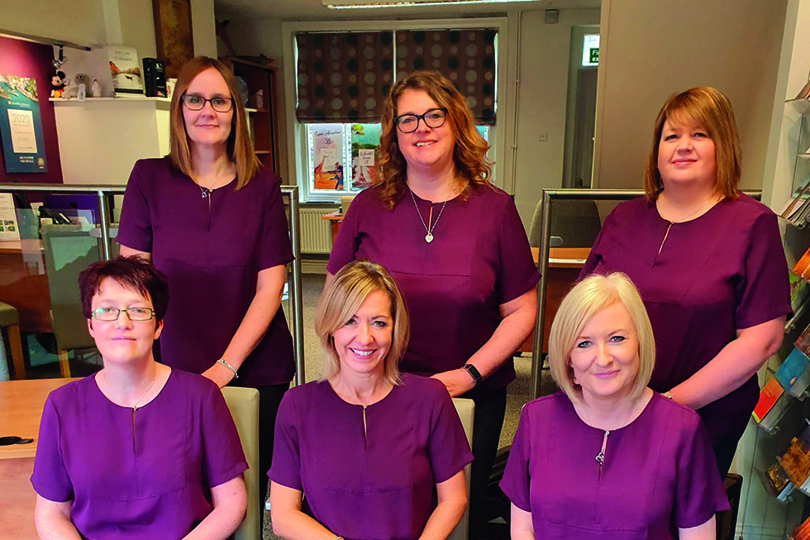 The Travel Experience team
Like many good agencies, Travel Experience in Huddersfield was used to giving added-value touches, welcoming clients home with a card and some tea bags (Yorkshire, of course) or a gift if it had been a big booking or special occasion holiday.

However when one customer set up Aroma Holiday and started producing scented candles that evoked certain destinations, he suggested they tried them as a new treat. The presents went down well and the agency ended up selling them in the shop.

"If we have a client coming back from a destination Aroma Holiday features we tend to send them a candle instead of flowers or a bottle of wine and customers love them," explains manager Ruth Littlewood.

The agency then started using the tinned version of the candles as a gift incentive for every booking that customers made in January. When this proved popular, it introduced a display stand to sell the candles in the shop with a few other candles and diffusers in the window and around the room. It restocks once or twice a year.