How hosting a virtual networking group can benefit your business during the coronavirus crisis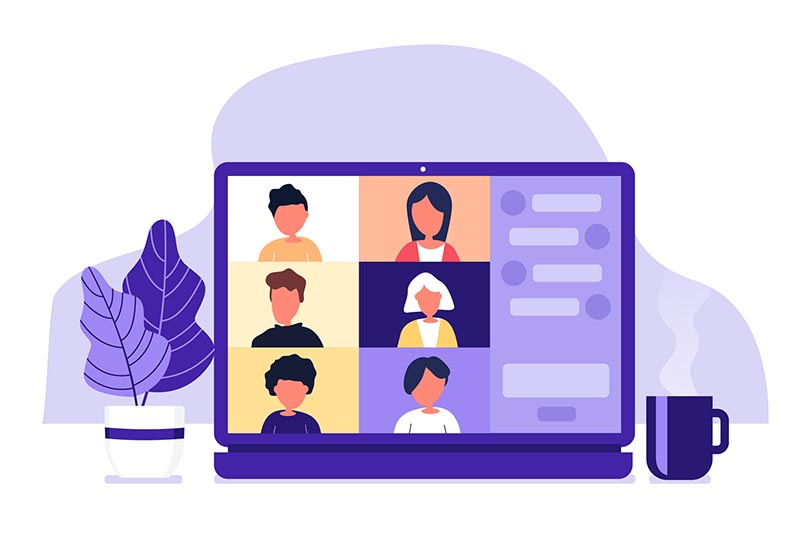 When Not Just Travel agent Lee Trowbridge launched his networking group for local businesses in January, he never thought two months later he'd be hosting a virtual version that's proven just as productive
Lee Trowbridge, a Not Just Travel homeworker, first floated the idea of building a networking group in Hampshire's Lee-on-the-Solent in a Facebook group for local businesses in December 2019. His post attracted a lot of attention, including from the owner of a nearby teashop keen to host the meet, so just one month later he found himself sharing information about Not Just Travel and learning about 13 other local businesses over a cuppa.
To continue reading...
Please log in below or join now for access.