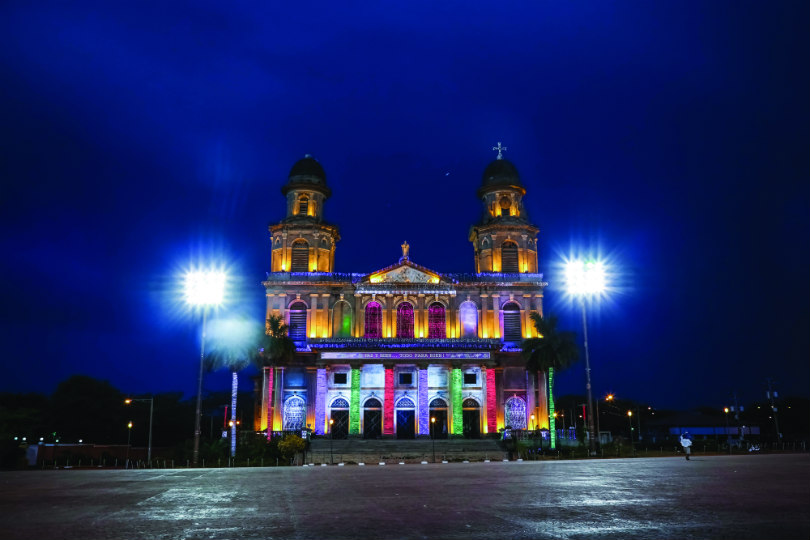 The FCO lifted its travel ban on Nicaragua in February
However, protests regarding social security reforms in 2018 almost scuppered its status as the fastest-growing tourism destination in Central America. In 2017, before the unrest, visitor numbers reached close to two million, 17,500 of whom came from the UK. Last year, British arrivals fell to 8,473.

Since the FCO lifted its travel ban in February, the destination is looking to reinvigorate interest from operators and consumers.

Keen to increase growth from the UK and engage with trade, the Latin American Travel Association (Lata) has partnered with the Nicaraguan Tourism Board and Embassy to launch #NicaraguaIsOpen – a marketing campaign encouraging UK visitors.

Megan Greaves, partnerships and members services manager at Lata, said: "The trade doesn't know [enough about] what makes Central and Latin America great. There is a real gap in knowledge about this region."

She hopes the new Nicaragua module with Online Travel Training (OTT) will ensure the trade feels confident selling the destination by highlighting activities, client suitability and connectivity.