How to maximise on Net Promoter Score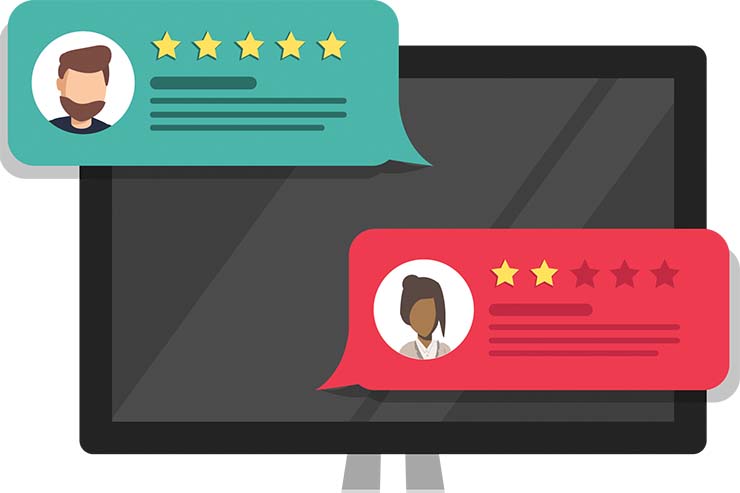 Measuring customer satisfaction can help grow revenues and save money. Abigail Healy asks experts why NPS can be an invaluable tool
Customer satisfaction is the holy grail of a successful travel agency. Happy customers equal repeat business and referrals that can ultimately reduce your marketing spend and increase your revenues. But beyond the occasional thank you card and box of chocolates, how can you be sure you are achieving it?

Step in Net Promoter Score (NPS) – a quantitative method to assess your customers' willingness to recommend your services to others, or their loyalty to your brand. It is measured on an index of -100 to 100 and is a standardised way of gauging customer satisfaction.

Lisa Holt, founder of market research agency Zing Insights, which measured TTG Media's own NPS (it came out as 56), says the power of NPS is in its simplicity. "It's easy to understand, [offering] a simple score that quickly shows you the number of people who are promoting your product. It asks customers a single question – how likely are you to recommend a product or service on a scale of 0-10?"

Holt emphasises the importance of remembering NPS is on an 11-point scale that starts at 0 and ends at 10, saying plenty of businesses make the mistake of thinking it is 10 points.
To continue reading...
Please log in below or join now for access.