How to navigate the new cruise customer journey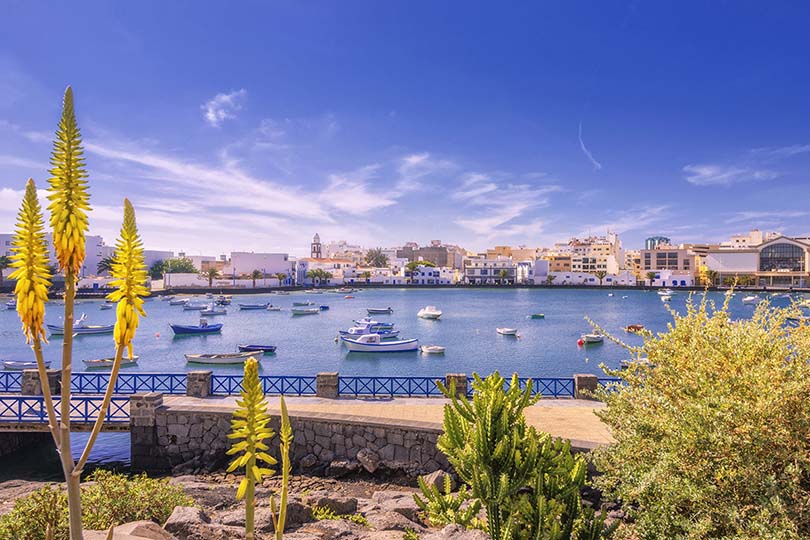 Saga says Lanzarote and the other Canary Islands are re-emerging as cruise destinations for late 2021
The way clients choose, book, prepare for and take a cruise has changed dramatically over the past 15 months. Madeleine Barber looks at what agents need to consider when marketing and selling summer sailings
Between new embarkation requirements, altered itineraries and enhanced rules and regulations onboard, the cruise landscape looks very different from how it did pre-pandemic. But what does this mean when it comes to selling sailings to customers? With many cruise lines scheduled to restart operations this summer, we speak to some of the big players in the industry to find out what agents need to know about the new customer journey in order to adapt.
To continue reading...
Please log in below or join now for access.