Is it time to start your own social media challenge?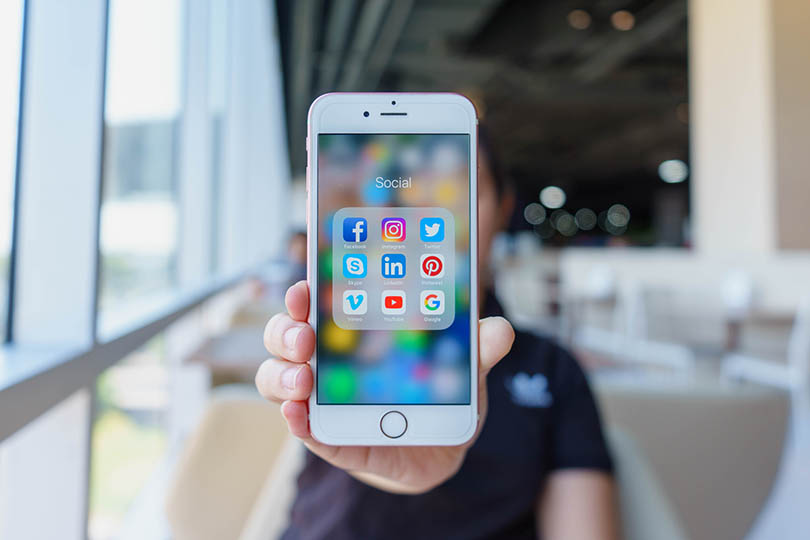 Social media challenges are all the rage right now. Madeleine Barber investigates how agents can tap into this trend and use it to build a community during the Covid-19 crisis
Whether it's "Run 5, Donate 5, Nominate 5", posting your first photo as a couple or taking part in "Me at 20", it's likely you will have either seen or been nominated in one of the many challenges currently circulating on social media. They're proving a simple and effective way of lightening moods around the UK in the midst of the coronavirus crisis and could be a useful tool for agents who want to keep in contact with their clients and build a community that will remain loyal to their agency post lockdown.
Nick Evans, social and digital director at PR and marketing agency MMGY Hills Balfour, oversees international social media for numerous travel industry clients including Brand USA and the Croatian National Tourist Board and he developed WTTC's #TogetherInTravel campaign, which launched on 20 April.
"People are now moving from anxiety to acceptance and want to be distracted and entertained, so this is the perfect opportunity for them to reminisce on [holiday] content they've created in the past to keep them wanderlusting and thinking of travel," he says.
To continue reading...
Please log in below or join now for access.