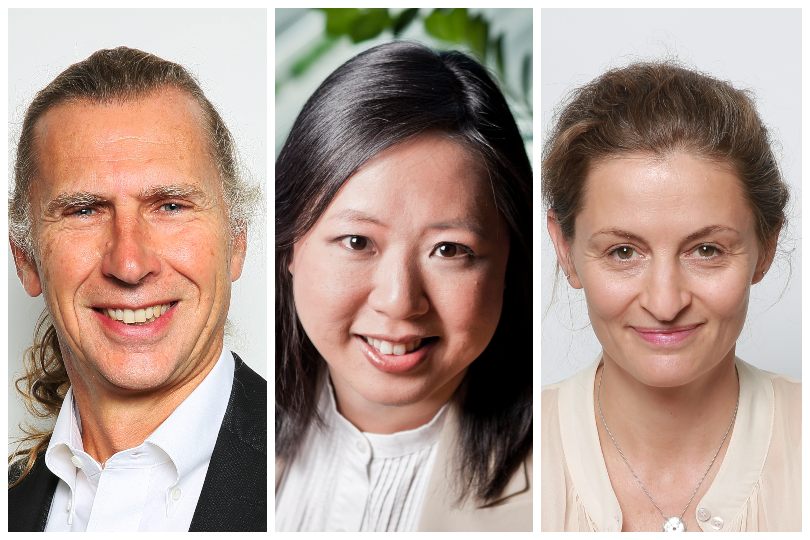 Denis Lacroix, Suzanna Chiu, and Marion Mesnage from Amadeus
With a presence in more than 190 countries, Amadeus has emerged as one of the world's leading travel technology providers, evolving since its inception in 1987 to now offer everything from booking analytics to online payment solutions, with clients including travel agents, airlines and hotel chains.

TTG recently visited its research and development centre in Nice to hear about the latest innovations and how they plan to shape the travel industry of the future.
Sky's the limit
Kicking off proceedings in Nice was Denis Lacroix, senior vice-president of core shared services research and development, who shared an update on Amadeus' transition to the cloud.
"Cloud-based applications allow us to develop software much more efficiently," he says. "What our clients do is driven by consumer expectations, so that means reducing points of friction in travel."

Innovations for agents include Alita (Amadeus Linguistics Intelligent Travel Assistant), a "computational linguistics interface for travel agents" that "predicts, recommends and personalises trips for clients using natural language processing and machine learning".