Latin Routes on helping travel agents get through the pandemic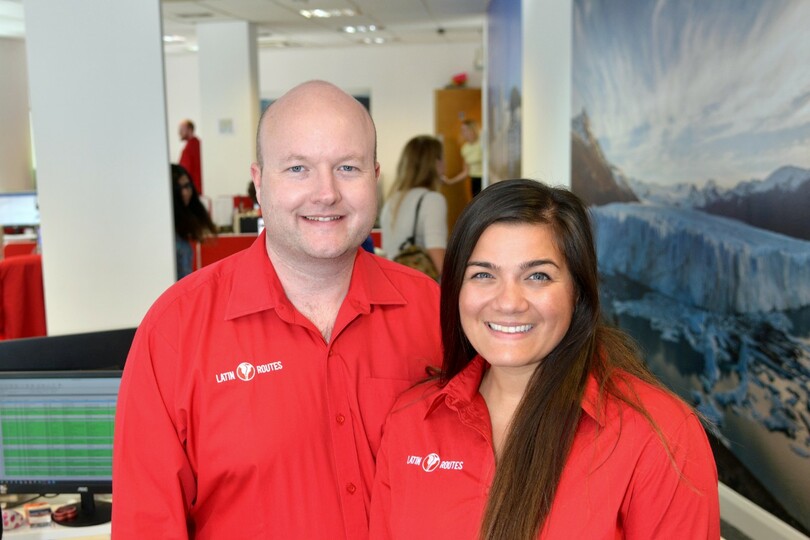 Martin Johnson and Jess Dennison.jpg
Latin Routes has used downtime due to the pandemic to reduce its costs and help other agents improve their businesses. Abra Dunsby hears from company director Jess Baines
With travel to Latin America off the menu for most of 2020, specialist operator Latin Routes used the lull in bookings to focus on improving the business, ready for when travel returns.

"We looked at the business as a whole and worked out what was working and wasn't and where we could improve for the future to come back as a stronger, better company," explains the operator's director Jess Dennison.
To continue reading...
Please log in below or join now for access.