Marketing: How to smarten up your travel agency shop window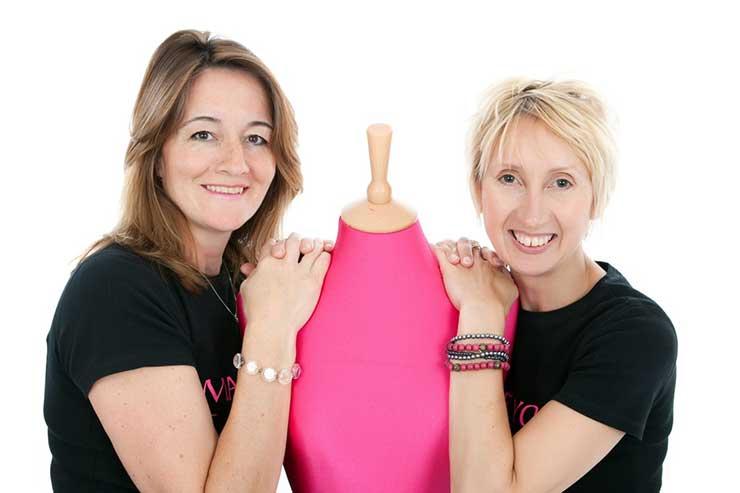 Janet & Helen from Made You Look
A spruced up agency shop window draws customers in and can leave a lasting impression, says Helen Goodwin. Abra Dunsby finds out more from the window dressing expert and speaks to some very creative travel agents…
If you've ever watched Mary Portas work her magic on Mary Queen Of Shops, you'll know that a powerful shop window can be as impressive as a work of art – and incredibly effective at appealing to potential customers.

Helen Goodwin, co-founder of window dressing company Made You Look, has worked with various travel agencies to improve their shop windows, and spoke at The Global Travel Group Conference this year.

"A window display is a very powerful selling tool," she explains. "Whatever holiday you are selling, you are selling the dream, so make sure it's inspirational."

Here we share some of Goodwin's tips and speak to some agents who have had inspired shop window ideas.
To continue reading...
Please log in below or join now for access.