Meet three Travel Marketing Awards winners
What does an innovative marketing strategy look like? Charlotte Flach catches up with three winners of this year's Travel Marketing Awards to find out and glean their tips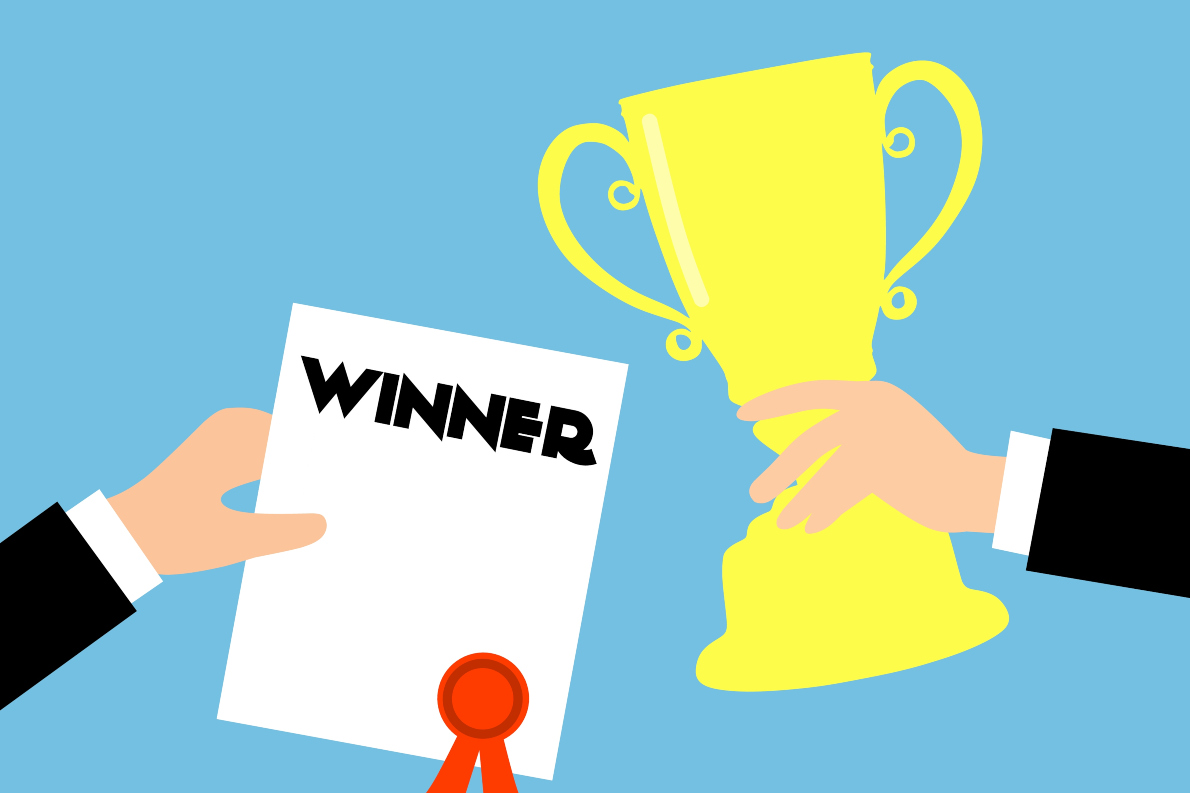 When it comes to innovation in the travel marketing sphere, the Travel Marketing Awards pinpoints some of the biggest and the brightest stars in the industry.
TTG spoke to three of this year's winners to highlight what it takes to win one of the coveted awards and stand out in the world of travel marketing.
Engage your audience
Ginger Juice won a silver award for Best Social Media for its Discover Your South Africa campaign for South African Tourism. Bruce Martin, managing director, explains:
What was the goal of the social media campaign?
South African Tourism (SAT) tasked us with creating an engaging digital campaign to inspire people to travel to South Africa and venture off the beaten track to discover some of the country's lesser-known hidden gems.
How did you go about making it happen?
Our "Discover Your South Africa" test measured a person's gut reactions to 36 eye-catching Instagram-style square images, each of which relates to one of five measured categories.
After completing the questions, each participant was presented with their unique travel persona, bespoke South African itinerary and travel suggestions, often including recommendations they may not have considered themselves.
Participants also received their bespoke South African video itinerary, a discount code to book directly with our tour operator partner, a personalised email with all the information to help their trip planning and automatic entry into a prize draw to win their bespoke itinerary.
What were the results?
A 57% year-on-year increase in South African bookings with our tour operator partner
107,900 clicks through to discoveryoursouthafrica.net
17,850 participants took the Discover Your South Africa test
Martin's tips for running a successful social media campaign
Adapt to new challenges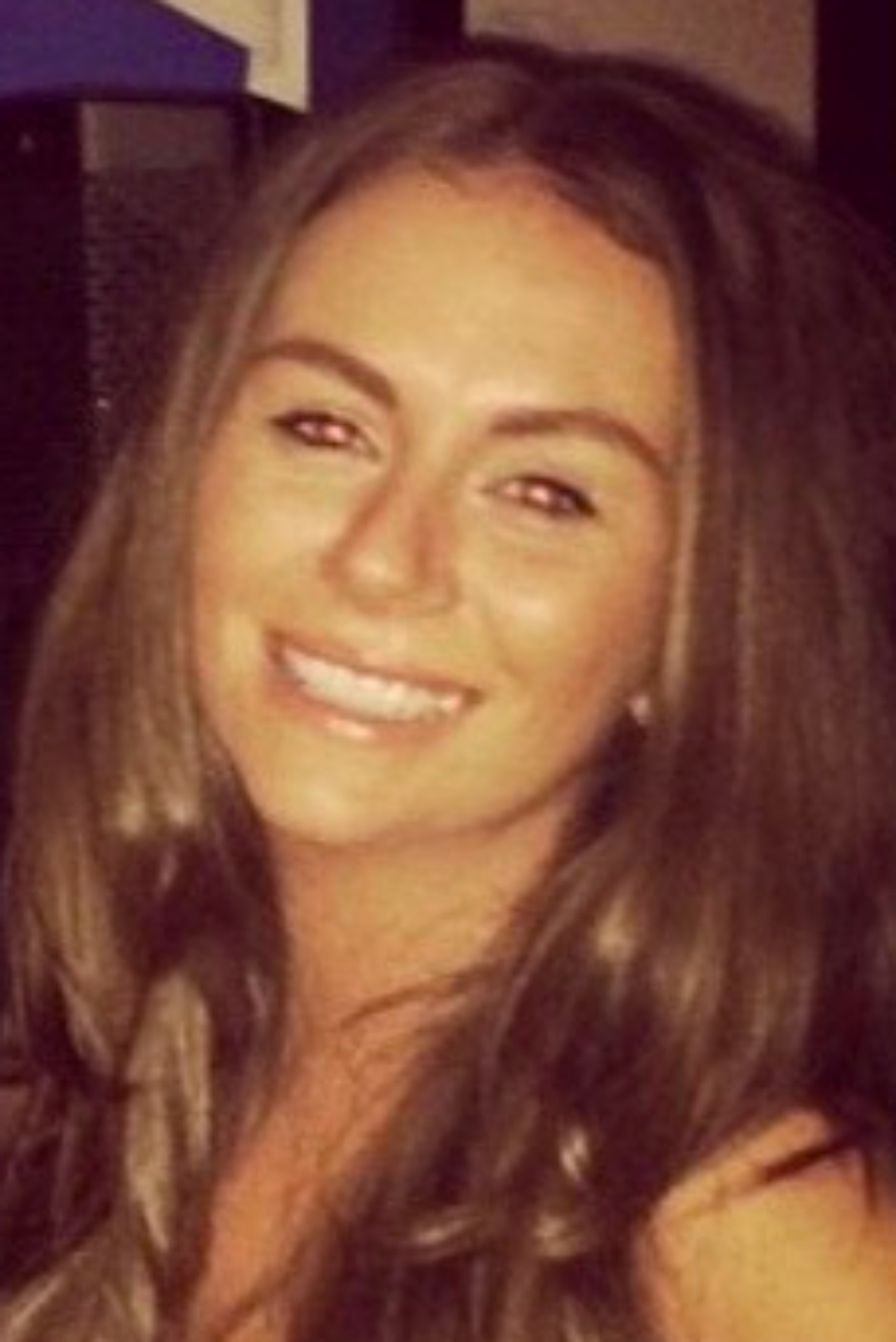 Colette Sullivan, marketing and communications manager at Radisson Red bagged the new Rising Star of Travel Marketing award, judged by TTG
What inspired you to choose a marketing career?
I have adaptable skills and a lot of interests and passions. For me that's more valuable in a world that's changing every day. I've found a career where I have to understand people, I can be creative and problem-solve. I can tell stories and I can also incorporate my passion for travel.
What was your involvement in the Radisson RED campaign?
I've now launched Radisson RED in two cities – Glasgow and Dubai. In Glasgow, we had already built a massive brand awareness in the city but the next step was to tell them what RED was and try to help grow a community around the hotel's OUIBar + KTCHN.
I worked on the brief, development and rollout of both a local and regional campaign across multiple channels, which highlighted Glasgow as a destination and built out an extensive events calendar to coincide with a campaign to give an identity for OUIBar. The campaign focussed on OUIBar as the next best music venue in the city and used a play on the Glaswegian "wee" to give it a distinct personality.
What's your career highlight?
We donated a mural to Glasgow city and it was my idea to tie this with the 150-year anniversary celebrations of the birth of Glasgow's best-known artist, Charles Rennie Mackintosh. Aside from the successful results, seeing the project come to life was a great feeling.
Sullivan's tips for being a great marketer  
Be genuine People want to support responsible brands who are offering people a chance to make a difference
Be adaptable There will always be challenges but I think in 2020 any marketer has to assess and react accordingly, while considering the bigger picture and longevity of the business.
Understand your product I always ask myself, what am I actually selling? If people can't connect and they don't get it, it doesn't matter what your product is, they won't be interested.
Understand changing customer needs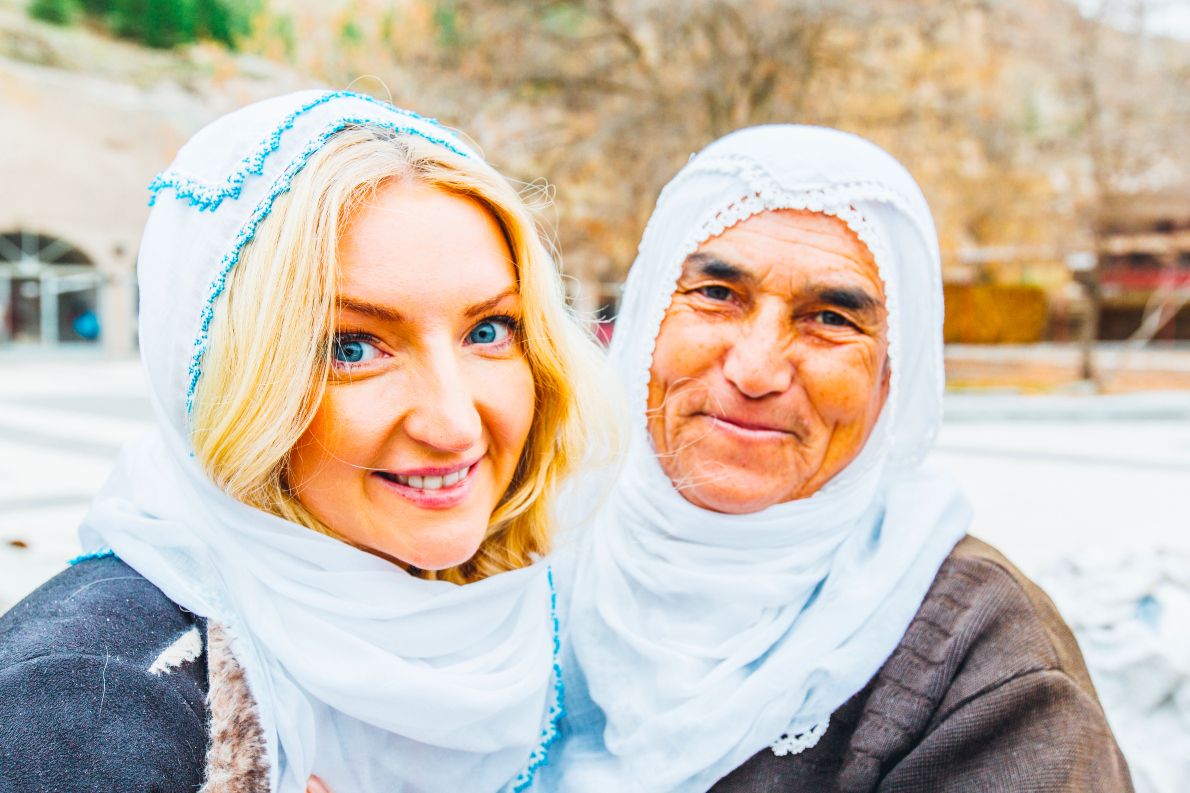 Intrepid Travel won the Travel Brand of the Year award.
How have you gone about creating brand awareness this year?
Intrepid has continued to open up new countries and regions to tourism and develop new tours, in line with consumer needs, and that have a purpose beyond profit. We've communicated this by really drawing out the experiences that people can have while on these trips, from learning about the challenges facing women around the world on our women's expeditions to developing five new community-based tourism projects for a truly immersive experience into the destination's culture.
What part have responsible travel and charitable activities played in your win?
We're committed to ensuring that travel is a force for good and are continuing to lead the way on a range of issues, including climate action, empowerment of women and animal welfare. Intrepid's not-for-profit, The Intrepid Foundation, has raised over £5.2 million for more than 125 charities around the world by matching traveller donations.
How can travel brands distinguish themselves?
In a very competitive market travel brands need to have a clear business goal and understand what resonates with customers. In June 2019 the company achieved one of its goals six months early, with 314 female leaders now leading trips. In addition, we've been a carbon-neutral business since 2010. This year, we will become the first "climate positive" travel company in the world, offsetting our operations at 125% by removing additional carbon dioxide from the atmosphere through a range of renewable energy projects across the globe.
Top tips for writing a winning submission for next years' awards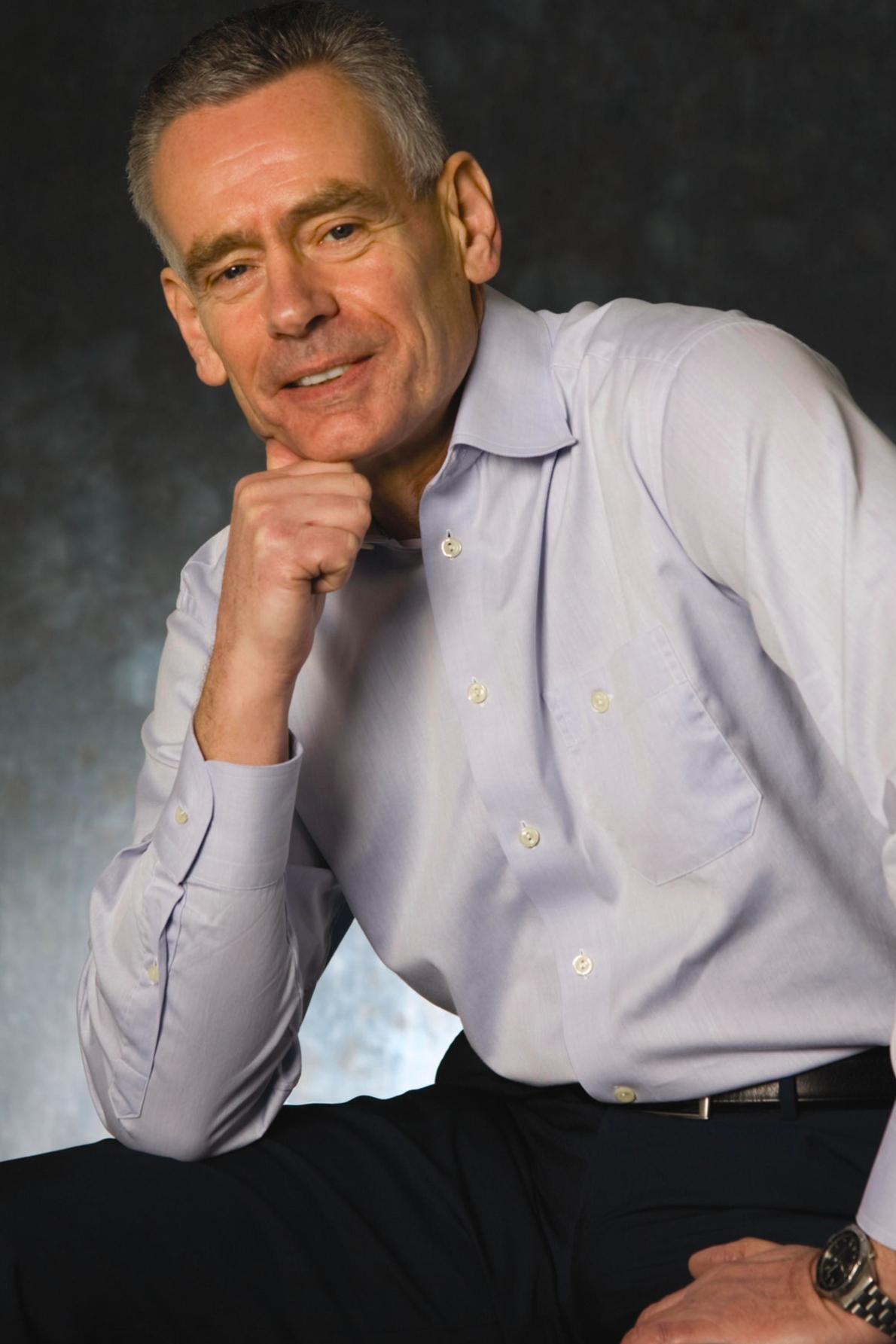 Richard Carrick, president of the Chartered Institute of Marketing Travel Industry Group, offers his advice on creating a winning entry for next year
Follow the format: Because this is a strictly controlled and systematic process, it is vitally important that entries follow the required format rigidly.
Demonstrate the campaign's effectiveness: The part where many entrants fall down is on effectiveness. It is essential to provide us with the means of judging how effective a campaign has been. Entries are confidential.
Include supplementary information: Use the opportunity to provide supplementary information. Not everyone does. Usually, the more information we have that fulfils the required criteria, the better our judging.
Target submissions: Don't submit the same entry in multiple categories. It's a sure-fire sign that very little thought has been given to entering!