Private touring: the trend to start preparing for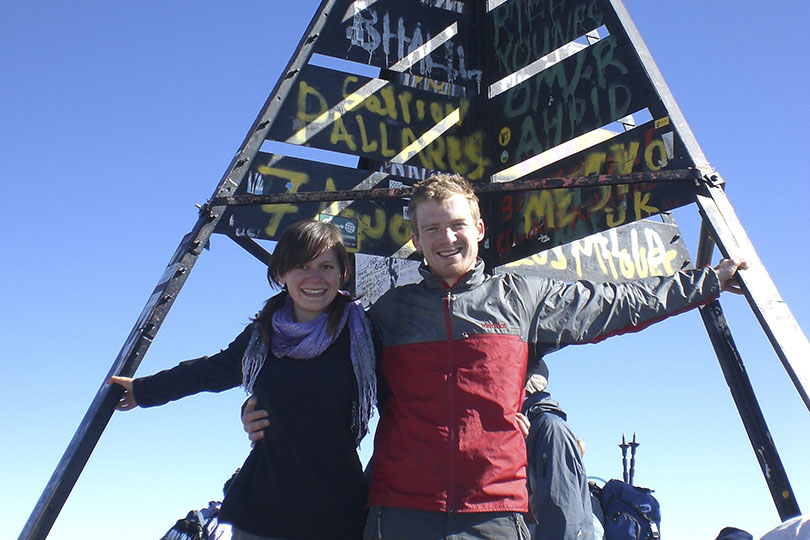 Travellers at Morocco's Mount Toubkal
Private tours are set to become increasingly popular as the world recovers from Covid. Abra Dunsby hears from operators for booking trends and selling tips
Not only do private tours enable clients to travel in their own safe bubble of family or friends, making up for time spent apart during the pandemic, they also offer additional perks such as flexibility, hands-on private guiding that can feel more personal, or even the opportunity to self-guide.
Operators including Intrepid Travel have adapted their marketing to promote private tours since the pandemic and are already seeing a subsequent increase in client interest. Joanna Reeve, head of business development at the operator, explains: "We have seen a big rise in enquiries and bookings, with a 120% increase in visits to our private group web pages in the past four months compared with the same period in 2019."

The rise in popularity of private tours is good news for agents, since these trips generally cost more than larger or small-group escorted options, and can include the opportunity for more personalisation and up-selling through add-ons.
To continue reading...
Please log in below or join now for access.