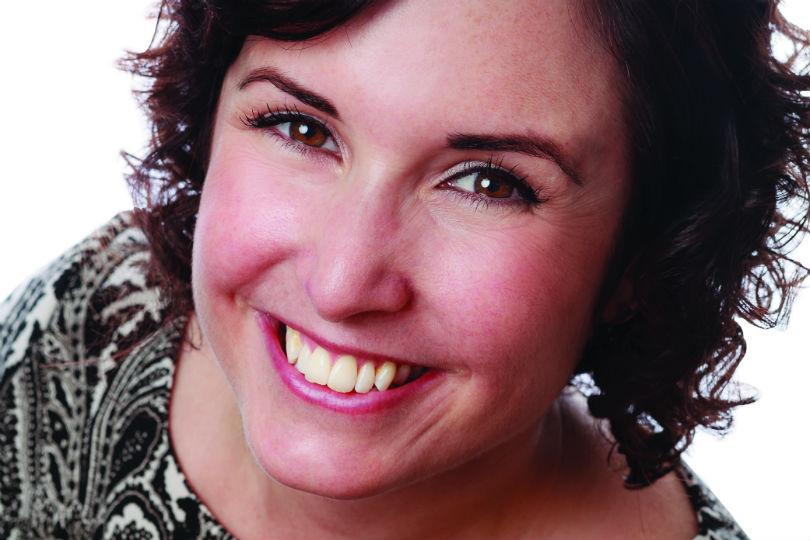 Nicola Cook, APT's head of marketing
How long have you been at APT?

I've been working in marketing at APT for nine years and became head of marketing three years ago.

How big is your team?

We are a team of eight, working hard to help our on-the-road business development managers' team with tools to support their agents. We also undertake marketing activity with our key partners.

Tell us about your career to date

My background is in financial services. I worked at the Post Office on travel money and travel insurance, so there's a loose tie-in to travel.

What's been your marketing focus in 2019?

This has been an exciting year for us, most notably in launching a new campaign for the Kimberley in Western Australia.
It required us to change our approach; historically we focus on the unique experiences we offer within a destination.
The Kimberley is a relatively unknown destination in itself, so we've had to focus on getting it on the map.
To help drive awareness, we partnered with celebrity chef John Torode, an Aussie who knew of the Kimberley but had never been.
We've created a series of content videos in which John describes his experiences in the Kimberley and we also have a toolkit available for partners to use. You only need to watch the videos and you'll be dreaming of a holiday in the Kimberley!