Responsible nature breaks in the UK for families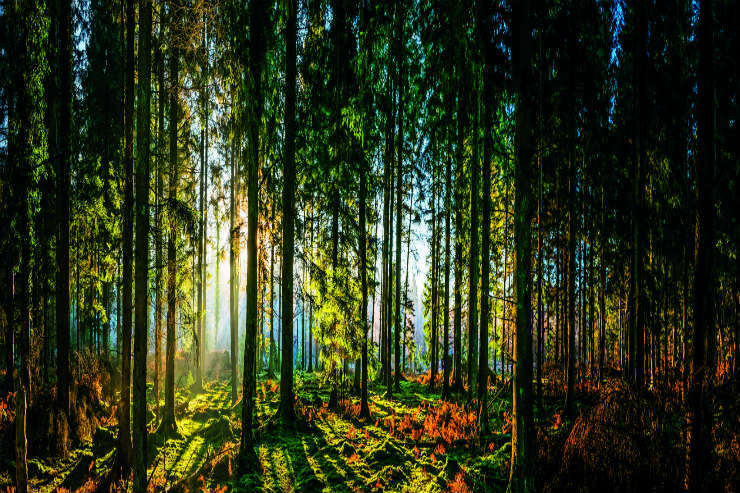 Whether it's learning about endangered animals or helping to conserve Britain's forests, Andrew Doherty highlights family breaks with a responsible element
With children taking an increasing interest in the environment and sustainability, a UK break that takes families back to nature and encourages them to think responsibly is likely to appeal.
Here we round up five holidays incorporating nature-focused elements, from exploring the Dinosaur Coast with a forest ranger to learning about the effects of plastic waste on Britain's oceans and beaches.
To continue reading...
Please log in below or join now for access.