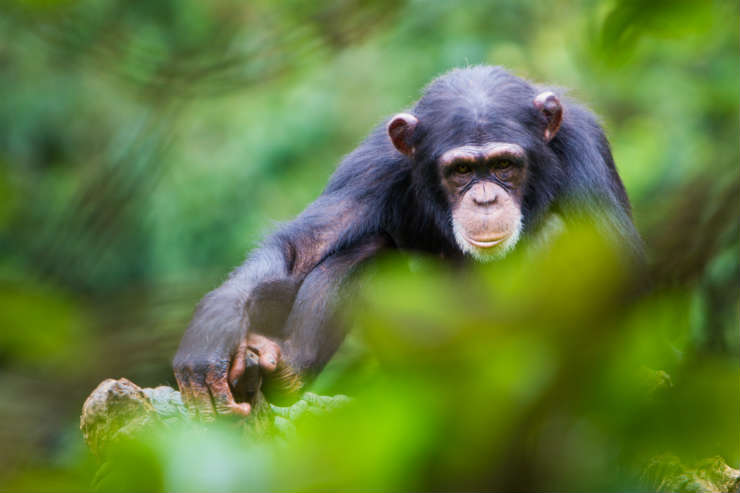 Chimp in Sierra Leone.jpg
Cradled mere feet away in the arms of Mama P, his surrogate human mother, Caesar the baby chimp toys his tufty hair before casting me a stare so cute and innocently wide-eyed that my heart squeaks.

This being Sierra Leone's Tacugama Chimpanzee Sanctuary, though, home to 89 orphaned chimps, such arresting interactions come served with a healthy dollop of education.
"We have a moral obligation to protect the chimps – they may be extinct in 10 years," warns my host Aram Kazandjian, Tacugama's manager. His team is working tirelessly to protect the critically endangered western chimpanzee, from establishing new reserves and "wildlife corridors" to tackling bushmeat poaching. To help raise funds, the sanctuary offers packages in its homely onsite lodges, backed by activities such as yoga weekends and film nights. It's all rather inspiring.
Tacugama is at the vanguard of the west African country's attempts to develop responsible tourism in the wake of the crushing Ebola epidemic of 2014 and its earlier civil war. The government is acknowledging and backing the move, recently using the visit by renowned chimp expert Dr Jane Goodall to announce it had adopted the chimp as the new symbol for tourism.
Now, backed by its cuddly new symbol, recently appointed representation agency Kamageo and a catchy "Sierra-ously Surprising" tag line, it has UK visitors firmly in its sights.