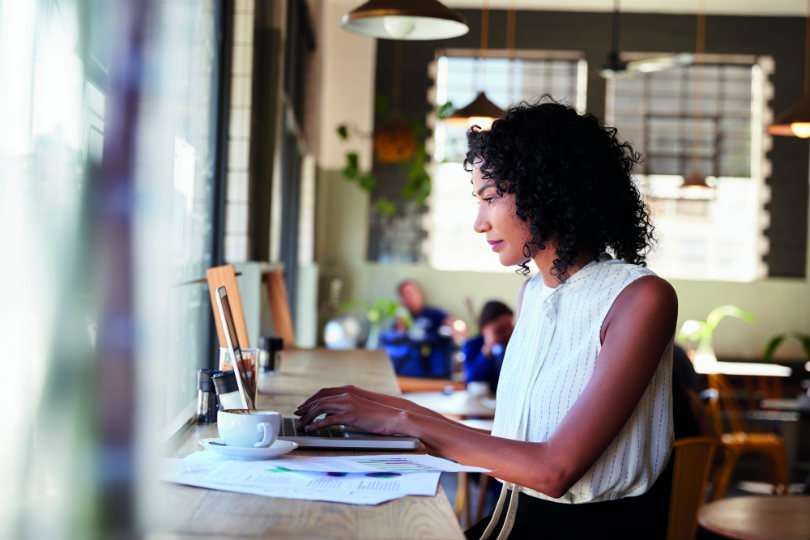 Homeworking doesn't always mean working from home
Being a homeworker doesn't always mean having to spend every day working from home.
A growing band of travel agents are using serviced offices, cafes or even pubs as a base for their working days.
While there are plenty of obvious advantages of working from home, including a commute lasting only a few seconds, not having to pay for office space and sheer convenience, many homeworkers are finding that hot-desking at a local serviced office or other workspace can be beneficial, not just for business but also their mental health.

Toni Sharp, a senior travel consultant for Holidaysplease, has been hot-desking for a year at a co-working centre near her home in Solihull and thoroughly recommends it to other homeworkers. "It's fine working from home and you only have to walk a few steps to the study to start work," she says. "But I'm such a social person, I want to go and see people and have conversations. I really do it for mental health reasons – I would go crazy if I was in my house 24/7.

"You have people from different backgrounds and most of them are in small businesses. Everybody's very genuine and you can talk through things and make suggestions – it's a very positive and supportive environment. We've created another community – and you can recommend each other as well."