Strong Customer Authentication: are you ready for new payment rules?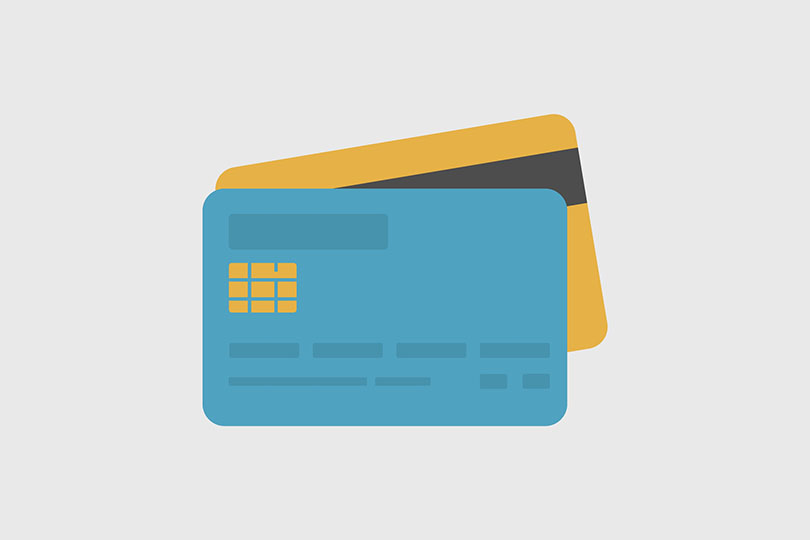 Jean-Christophe Lacour, head of merchant services, payments at Amadeus, explains how travel agents can prepare for Strong Customer Authentication requirements
The way online payments are made in Europe will enter a new era from 31 December 2020 (and 14 September 2021 in the UK) as the Strong Customer Authentication (SCA) requirements of the Payments Services Directive II come into force. This represents a major victory in the fight against card fraud but is also one of the biggest changes to online payments in recent memory.

SCA mandates the vast majority of payments made in the European Economic Area (EEA) be subject to two-factor authentication, for example, entering a one-time passcode sent to your phone alongside payment card details. This seemingly minor change has significant implications in travel, where bookings often involve multiple suppliers in a single transaction and there are many players in the distribution chain that must each play a role in making SCA checks happen.

According to recent research by Amadeus into travel payments and SCA, with respondents from airlines, hotels and travel agencies, only one third of travel firms expect to be ready to apply SCA checks across all sales channels in time for the 31 December deadline, with a further quarter likely to be ready in the first half of 2021. It appears that some travel firms may have been caught out as a significant majority had expected SCA to be delayed still further, perhaps due to the impact of Covid-19.
To continue reading...
Please log in below or join now for access.